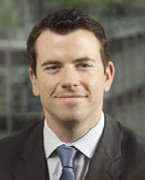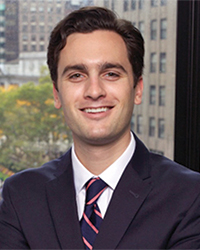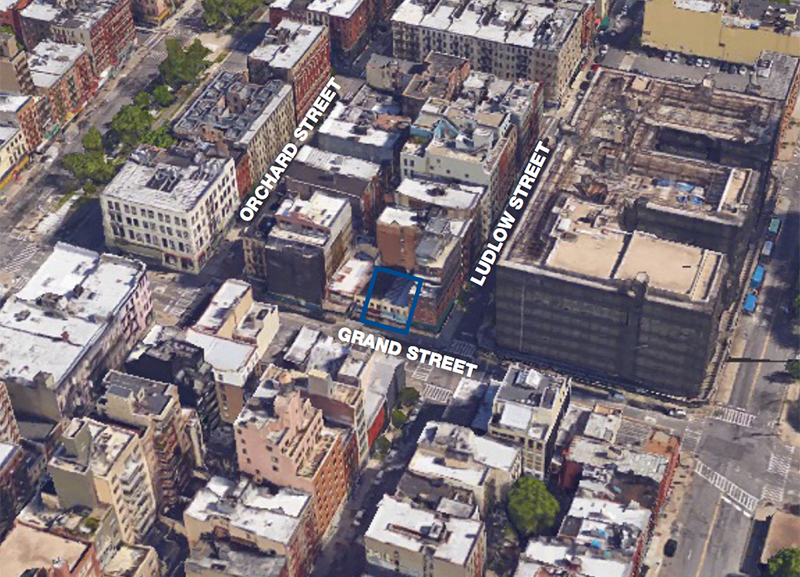 Manhattan, NY RKF has arranged the $6 million sale of a 5,697 s/f mixed-use building at 330 Grand St. on the Lower East Side of Manhattan. The building will be replaced by a new structure of 11,900 s/f comprising modular steel residential condominium units. The transaction closed on July 13th.
RKF vice president Brian Segall and associate George Martinecz represented the buyer, JTD Builders, while vice chairman Jeff Fishman and associate Andrew Jacobs represented the seller, a private investor.
Located on the North block between Orchard and Ludlow Sts., 330 Grand St. will be developed as a mixed-use property.
"330 Grand St. is situated on a vibrant block on the historic Lower East Side, between Allen and Essex Sts. and near the Williamsburg Bridge," said Segall. "The area is undergoing a dramatic transformation, spurred by the influx of many young, affluent New Yorkers who enjoy the benefits of the eclectic neighborhood – from its burgeoning nightlife to its high-end boutiques and residences. The new building will be an exciting addition to the area, bringing in innovative design and raising the stakes for other developers wanting to make an impression."