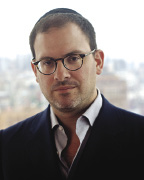 Brooklyn, NY Meridian Capital Group has arranged $23.5 million in financing for the refinance of The Box House Hotel.
The loan, provided by a balance sheet lender, features interest-only payments and was negotiated by Meridian senior managing director, Cary Pollack, and vice president, Judah Neuman, who are both based in the company's New York City headquarters.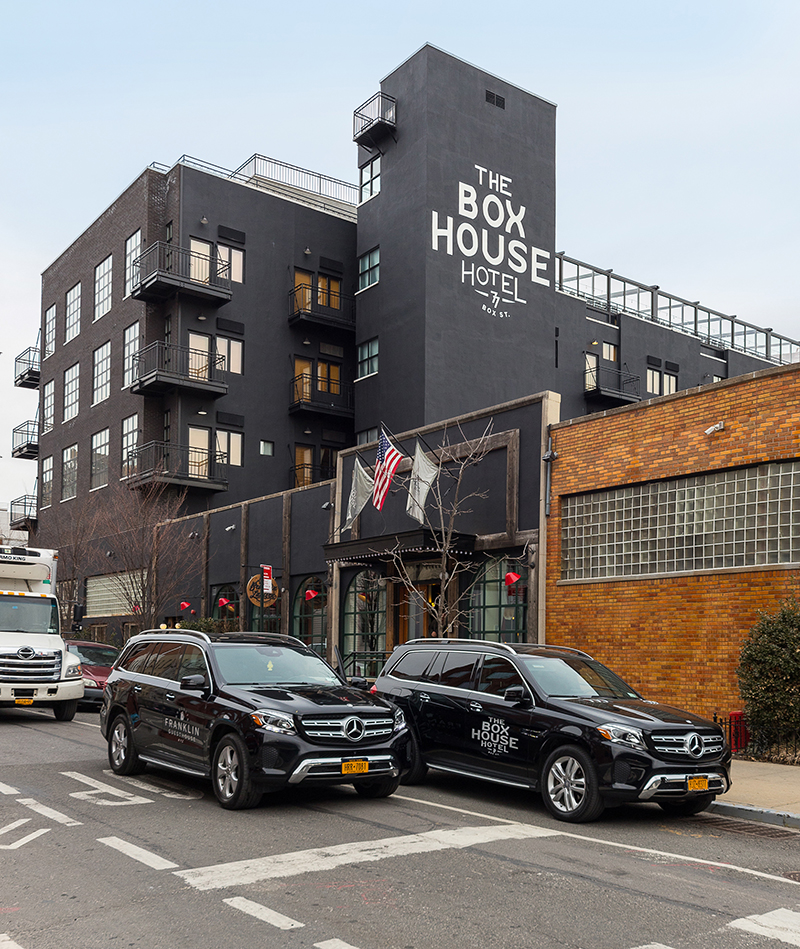 The Box House Hotel is a four-story, 130-key property located at 77 Box St. in the Greenpoint neighborhood. The sponsor redeveloped the property from a warehouse space into a hotel in 2012 and completed the addition of three additional floors, including 71 new rooms and a rooftop event space with views of the Manhattan skyline.
The hotel offers a variety of room types featuring natural oak hardwood floors, hand selected antique furnishings, and art commissioned by artist Kip Jacobs, in addition to amenities such as a 24-hour business center with complimentary Apple computers, a fitness center with steam showers and a sauna, 42" LCD HD televisions with premium cable channels, and complimentary shuttles in checkered cabs from the 1970s.
Greenpoint is rapidly becoming one of the borough's most dynamic neighborhoods featuring a burgeoning creative scene. Hotel guests will enjoy laid-back music venues, bars, and restaurants, in addition to the neighborhood's developing waterfront. Greenpoint is accessible from Manhattan via the G subway line at the Greenpoint Avenue Station and the East River Ferry.
"We are pleased to have worked with the lender and sponsor closely to arrange financing that enables ownership to achieve its business plan for this one-of-a-kind boutique hotel," said Pollack.