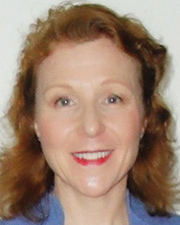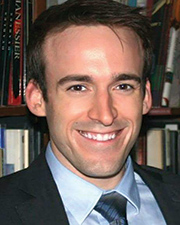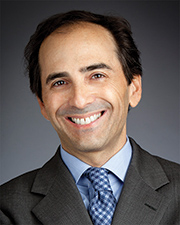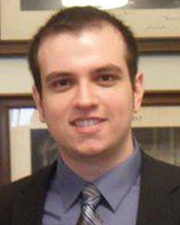 New York, NY According to Borah, Goldstein, Altschuler, Nahins & Goidel, P.C., four attorneys have joined the real estate law firm.
Sarah Fiona Phillips is an associate in the firm's Administrative division. She appears at the Environmental Control Board handling code violations and handles a wide variety of DHCR matters including rent overcharges, harassment, decrease in service complaints and applications for Certificate of No Harassment. She also performs due diligence for both buyers and sellers of multifamily properties.
Phillips was previously in private practice. Prior to that, she was with the City of New York, first as a litigating administrative and employment matters, then for the Department of Buildings. She began her career as was a civil litigator, working in the San Francisco Bay Area on construction defect and Proposition 65 litigation.
Brandon James has joined as an associate assigned to the firm's transactional division, where he focuses on commercial leasing and conveyancing. His practice also includes cooperative and condominium law. James represents purchasers and sellers, landlords and tenants, borrowers and lenders in commercial and residential real estate transactions. He also counsels boards and managing agents of cooperative and condominium developments.
Before joining the firm, James practiced in a boutique firm focused on transactional real estate. In this role, he negotiated and closed nearly 300 transactions involving the transfer, financing, and leasing of residential and commercial properties, representing over $350 million in dealings.
Andrew Bart is an associate in the firm's Supreme Court division, where he concentrates on real estate and commercial litigation. He has more than 20 years of experience practicing both at a boutique firm and as a solo practitioner. He represents real estate developers, privately held companies, and individuals. He is experienced in all aspects of real estate, civil and commercial litigation, from New York City Civil Court proceedings to appeals to the U.S. Court of Appeals, 2nd Circuit. Bart has successfully handled all facets of real estate litigation, including breach of contract actions, co-op and condominium issues, and landlord-tenant disputes. He also assists businesses in matters involving lease disputes, construction, and architectural issues.
Bart's diverse experience includes employment law and labor relations. He is keenly proficient in conflict management and problem-solving. He is a frequent contributor to Ask Real Estate Column of The New York Times, has published numerous articles and is a sought after speaker on a variety of legal topics.
Martin Sigal is an associate in the firm's Supreme Court division concentrating on real estate and commercial litigation. Sigal represents clients in all forms of commercial disputes, including breach of contract causes of action and landlord and tenant proceedings. He is experienced in all stages of litigation from drafting pleadings and conducting discovery through the preparation and argument of substantive and procedural motions, as well as trial and appeal.
In addition, as a former in-house counsel at a major real estate management company, Sigal offers clients advice with insight into the business of real estate management. Before serving as in-house counsel, he practiced at several real estate firms in the city. Sigal is a member of the Bar of New York and the United States District Court for the Southern Districts of New York.