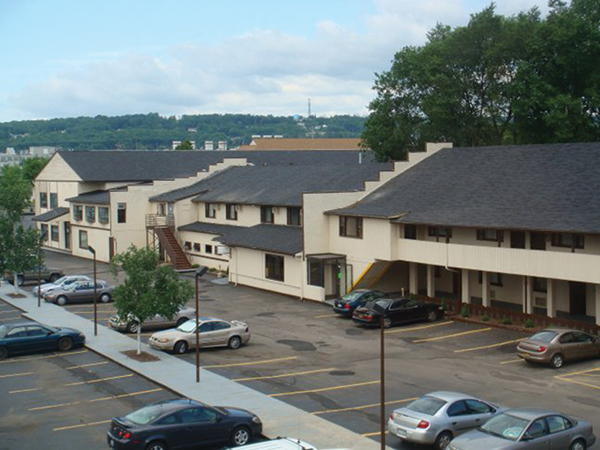 15 Tompkins Street - Endicott, NY
Endicott, NY According to Christine O'Connell of O'Connell More Consulting & Real Estate, the firm has brokered the sale of 15 Tompkins St. The sale price was undisclosed. The subject property is an apartment complex with 79 units, and space to build additional units. O'Connell More was the sole broker.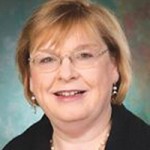 Christine O'Connell More, O'Connell More Consulting & Real Estate
O'Connell More also brokered the recent merger of Highlander Associates Ltd. of E. Syracuse, with TJMG Properties of Liverpool. The combined companies will service clients throughout Upstate.
Founded in 2008, TJMG is a full service management and brokerage company.
Highlander Associates Ltd., has over twenty-five years of apartment communities, condominium associations and homeowner associations management experience.