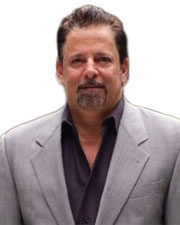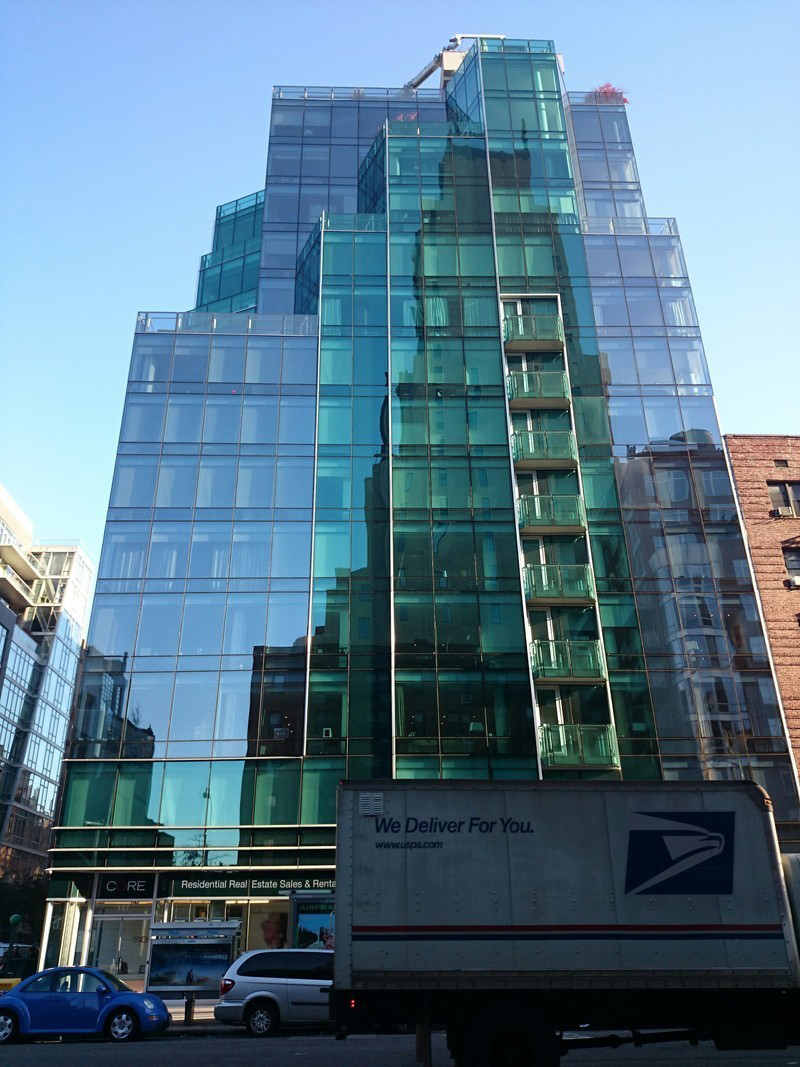 Manhattan, NY Andy Nemeroff, president of Imperial Capital Company has arranged first mortgage financing for a retail condo at 127 Seventh Ave. in the Chelsea section. The loan was for $8.89 million and the property is owned by individuals whom are significant NYC real estate owners.
The loan is for nine years with an interest rate of 3.15%, based upon a 30-year amortization and was completed with a local savings bank.
The property is located at the southeast intersection of 18th St. and 7th Ave. It is net leased to Peoples United Bank, which is a subsidiary of Peoples United Financial Inc., a diversified financial services company, with $125 billion in assets. This location helps contribute to a strong depositary level at the location.
Nemeroff has been active for 40 years in the commercial real estate finance and the investment property sales businesses; also specializing in 1031 transactions on a nationwide basis.