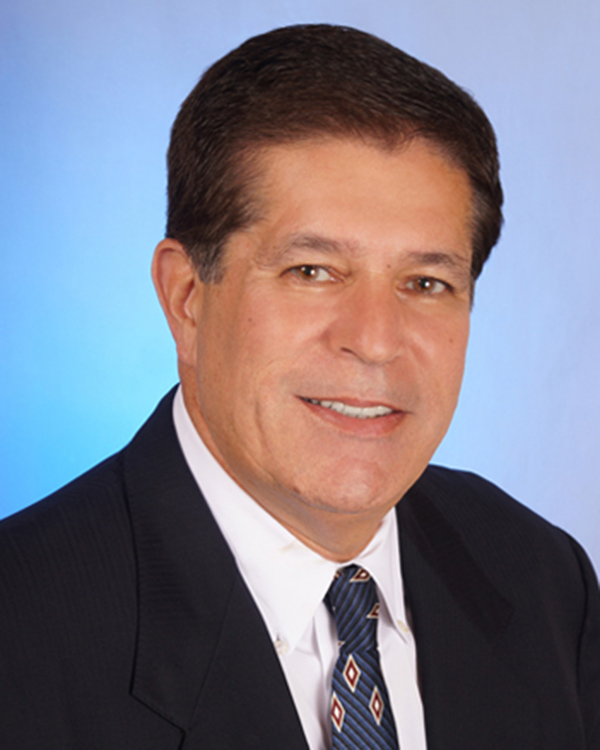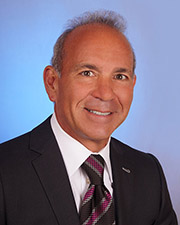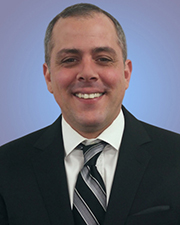 Huntington, NY NAI Long Island has brokered a $3.2 million sale and a 6,000 s/f lease.
Gary Pezza, senior director of NAI Long Island, represented the buyer and seller in the $3.2 million sale of 100 Partridge Ln., also known as Park Avenue Tennis Club. Michael and Deborah Bustamante owned and operated Park Avenue Tennis Club for 25 years, keeping the 30,000 s/f facility on 2.5 acres with four indoor tennis courts in immaculate condition. The Bustamantes decided to sell their tennis club to Phil and Karen Cadorette of Peyton Capital Partners, LLC. The Cadorettes will continue the legacy of Park Avenue Tennis Club, ensuring patrons and families will be able to enjoy the facility's offerings for years to come.
Carmine Inserra, principal, and Paul Schneider, senior director, of NAI Long Island represented the tenant in the lease of 910 Franklin Ave. in Garden City. Hochheiser & Akmal, P.C. leased the 6,000 s/f office space from the landlord, 910 Franklin Realty, LLC, who was represented by Anthony Russo of Katz & Associates in this transaction. The space will be ready for occupancy in June.