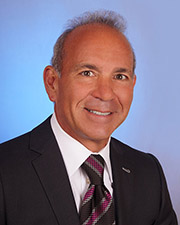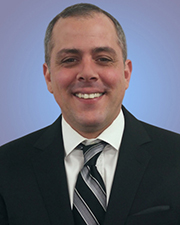 Kew Gardens, NY NAI LI has brokered three leases totaling 13,623 s/f.
In the first lease, Carmine Inserra, principal, and Paul Schneider, senior director of NAI LI, represented the sub-tenant in the lease of 2,000 s/f of office space located at 120-34 Queens Blvd. The sub-tenant, EAC, Inc., leased the space from sub-landlord, ACMH, who was represented by Carri Lyons of Cushman & Wakefield.
In the second lease, Inserra and Paul Schneider also represented the sub-tenant, MGA Systems, in the sublease of 3,023 s/f of office space located at 105 Maxess Rd., Melville,. The sub-landlord, Good Egg, was represented by Darren Leiderman and Maria Valanzano of Colliers.
In the final lease, NAI LI's Gary Pezza, senior director, and Inserra represented the landlord, 222 Starr Associates in the lease of an 8,600 s/f, industrial building at 144 Allen Blvd., Farmingdale. The tenant, Preferred Events L.I., Inc., was represented by Tom Deluca of Cushman Wakefield.