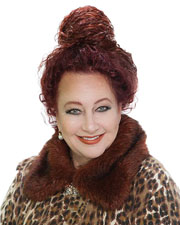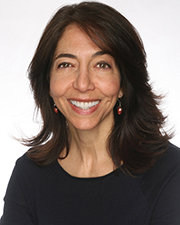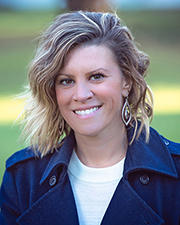 East Hampton, NY A team from Daniel Gale Sotheby's International Realty handled both sides of a deal that sold the Inn at East Hampton to World Properties LLC. for $5 million. Daniel Gale Sotheby's Inbar Mitzman, Lisa Ferraro and Dana Forbes listed and sold the inn for their client, East Hampton Motel LLC.
The Inn at East Hampton, now re-branded as Journey, is located at 490 & 492 Montauk Hwy. The transaction closed privately using in-house attorneys and without financing.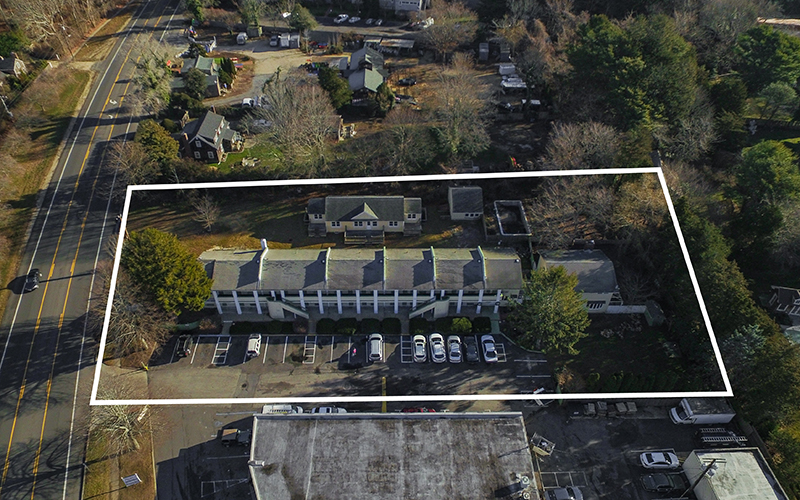 Founded in 1922, Daniel Gale Sotheby's International Realty consistently leads the nation in achieving one of the highest average sales prices in the country. Daniel Gale Sotheby's is a $3.3 billion organization with more than 950 sales associates in 28 offices throughout Nassau and Suffolk Counties, Queens, the North Fork and Westhampton Beach. Services include a Relocation Division, an award-winning Marketing & Technology Department, New Development Marketing & Sales, Commercial and Rental Divisions, and Ambassador Abstract Title company. The Sotheby's International Realty affiliate for Long Island and Queens since 1976, Daniel Gale Sotheby's has gained national and international recognition, including top honors worldwide. In addition to its place on the Regents Board of "Who's Who in Luxury Real Estate," Daniel Gale Sotheby's International Realty is on The Broker Council of Real Trends, The Asian Real Estate Association and The Realty Alliance (comprising some of the real estate industry's most influential companies with participation "by invitation only").