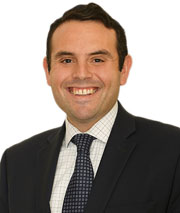 Plainview, NY Milvado Property Group has leased 21,000 s/f to JB Prince at 79 Express St.
"We're pleased to see that world-class companies like JB Prince are able to turn to Milvado Property Group to meet their needs," said JoAnn Stock, director of leasing at Milvado.
JB Prince was represented by Tom DiMicelli of JLL and Milvado was represented by David Hercman in-house.
79 Express St. is a 72,000 s/f, industrial manufacturing multi-tenant building on 4.7 acres close to the Long Island Expressway.
JB Prince is one of the world's top purveyors of professional culinary equipment.