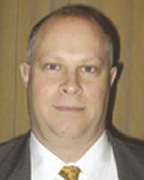 Pleasant Valley, NY Royal Properties, Inc. has completed two retail leases: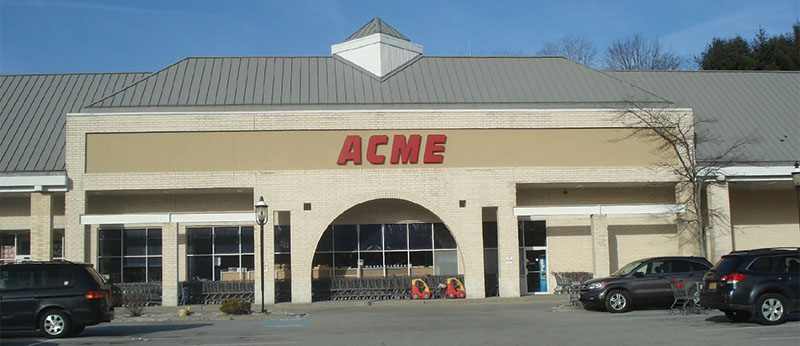 • Hudson Family Spa, LLC signed a five-year lease with one five-year option for 1,884 s/f at Milestone Sq., a 94,500 s/f shopping center located along Rte. 44. This center has visibility at a signalized intersection, 342 parking spaces and elevator access to the second floor. Hudson Family Spa will join ACME, Citizens Bank, Family Dollar, Subway, NeighboRx Pharmacy, among others.
"As the only grocery anchored center in town, the addition of another high quality, service-oriented tenant will further enhance the offerings here for the community," said Scott Meshil of Royal Properties, who represented the landlord.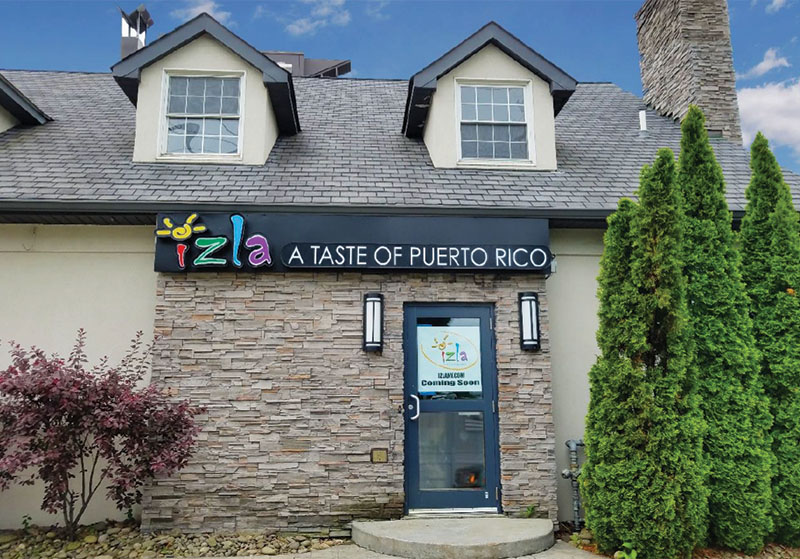 • IZLA Restaurant signed a five-year lease for 1,745 s/f at Village Shoppes, 703 Rte. 9 at Rte. 52 in Fishkill. IZLA is a family-owned and operated fast casual restaurant with one other location in Westchester County. Their dishes are cooked in a true Puerto Rican fashion. Village Shoppes is an 11,240 s/f center with 60 on-site parking spaces, access from I-84 and visibility along Rtes. 9 and 52. Co-tenants include AT&T, Domino's, and Riverside Bank.
"IZLA is a great addition to the town of Fishkill and will complement the other great retailers in Village Shoppes," said Meshil, who represented the landlord and tenant.