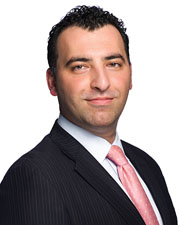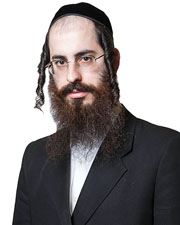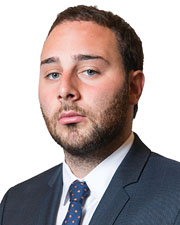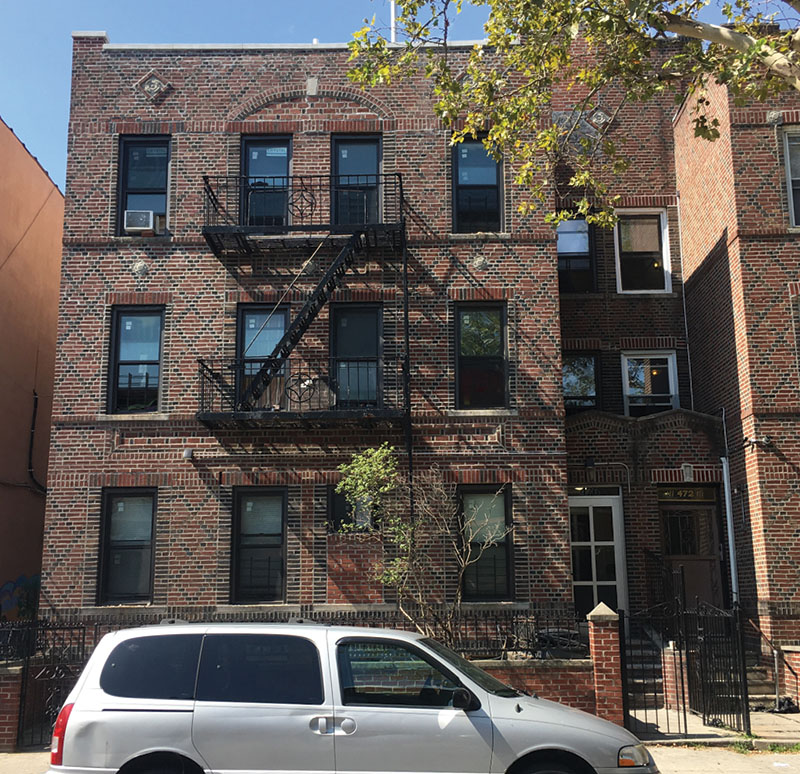 Manhattan, NY According to Alpha Realty, the firm brokered seven sales totaling $10.76 million. A team led by principal Lev Mavashev, with associates Yehuda Leser and Jake Brodie represented the buyers and sellers in these transactions:
2368 Adam Powell Blvd. in Harlem, consisting of six apartments and three commercial spaces, this four-story mixed use building totals to 5,250 s/f and includes an adjacent parking lot. The sale price was $2.65 million. Adam Clayton Manor LLC sold to ICER Real Estate.
476 East 95th St. in Brooklyn's East Flatbush section, this 7,760 s/f, three-story building consists of eight apartments, and sold for $1.55 million with a 6% cap rate. Selah Realty LLC sold to HDG Group LLC
48-41 45th St. in the Sunnyside neighborhood of Queens, this 3,600 s/f property sold for $1.5 million. Nafpaktos Realty LLC sold to Anageorge LLC.
4683 Park Ave. in the Belmont section of the Bronx, is a four-story 9,600 s/f building with nine apartments. The vacant property was sold in an off-market transaction for $1.45 million. Park Realty Partners LLC sold to Forrest Equities LLC
564 West 182nd St. in Washington Heights is a vacant three-story building with 4,300 buildable s/f and sold for $1.1 million. Lionson of 564 West 182nd Street LLC sold to 564 West LLC.
4715 New Utrecht Ave. in Brooklyn's Borough Park is a 2,500 s/f mixed-use building with ground floor retail and second floor apartments. The property sold for $1.25 million. New Utrecht Plty Corp. sold to Znia LLC.
642 Vermont St. in Brooklyn's East New York section transacted for $1.26 million in an off-market deal. The property consists of six apartments and a two-car garage currently being used as an auto body shop. The property traded at a 6.7% cap rate. Bassad Holding LLC sold to F&G Real Estate.