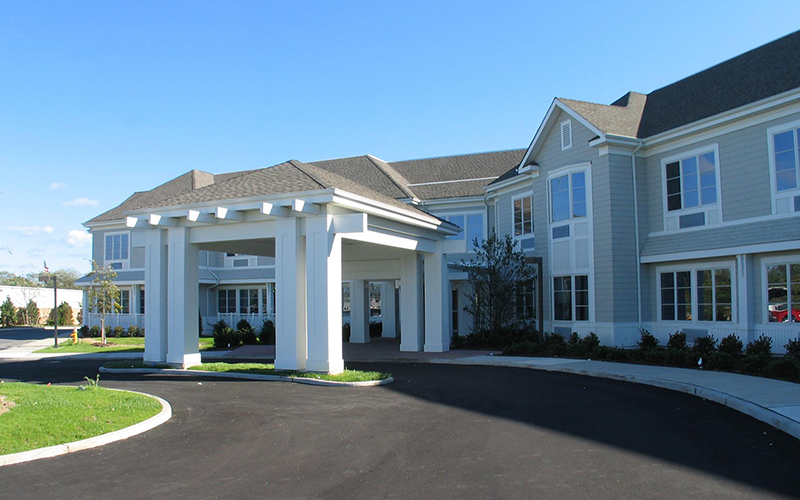 Southampton, NY Greystone has provided a $58.848 million HUD-insured loan to refinance a 280-bed, skilled nursing facility (SNF). The loan was originated by Fred Levine, a managing director at Greystone. The $58.848 million permanent FHA refinance carries a low, fixed interest rate and 35-year term and amortization. The non-recourse loan refinances and consolidates the asset's existing debt.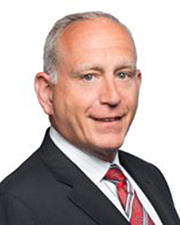 "The HUD 232 program continues to be the most sought-after financing vehicle for skilled nursing home operators," said Levine. "It's truly gratifying when borrowers choose us to guide them through the financing process again and again, and our ranking as the #1 combined multifamily and healthcare HUD lender speaks for itself."
Comprising nine acres on the South Fork of Long Island in the Hamptons, the Hamptons Center for Rehabilitation & Nursing offers an array of specialized services and programs, including both short-term and long-term care and two separate, secure Alzheimer's/dementia care units. The facility is located on County Rd. 39 in close proximity to affluent areas such as Sag Harbor, Bridgehampton and Sagaponack, and the nearest skilled nursing facility is 15 miles away.