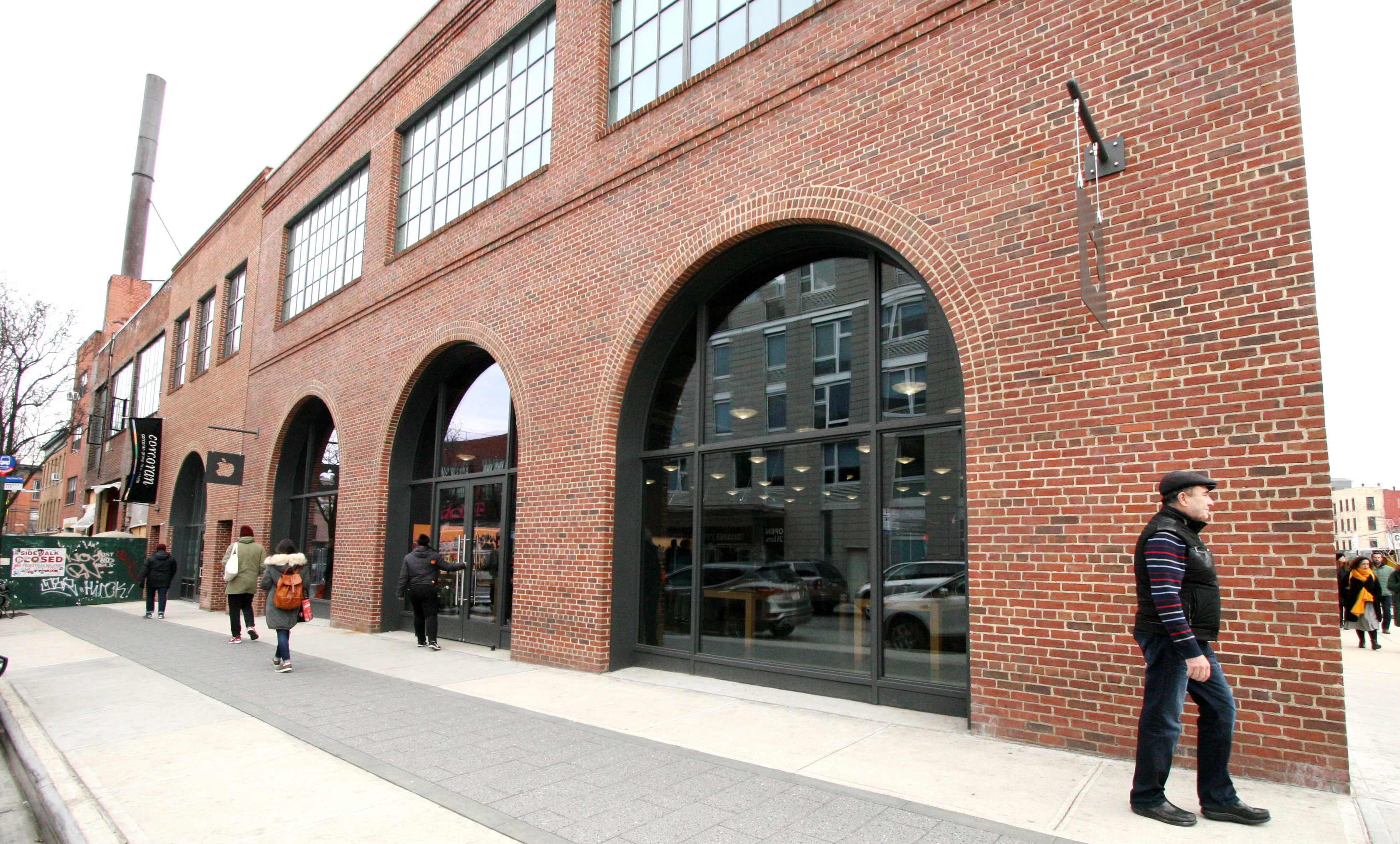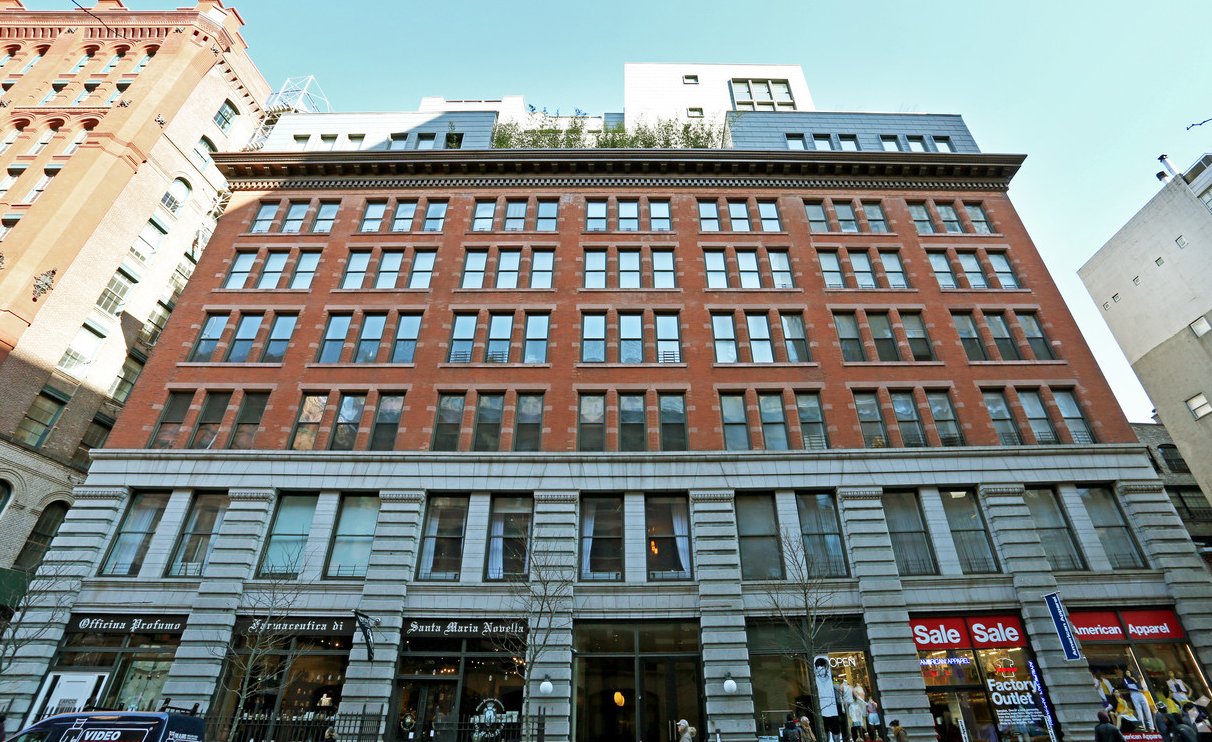 Manhattan, NY Lee & Associates NYC (Lee NYC) has completed two retail leases totaling 17,383 s/f.
In the first deal, Peter Braus, managing principal, Garry Steinberg, managing director/principal, and Jaime Schultz, managing director, of Lee NYC negotiated a multi-level, 14,228 s/f lease at 241 Bedford Ave., between North 3rd and North 4th Sts., for Alo Yoga, a fashion-forward yoga brand that blends the best of contemporary streetwear with performance-based athletic wear. The lease term is ten years with options to renew.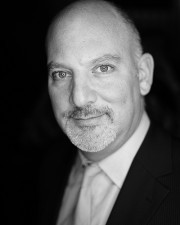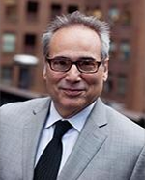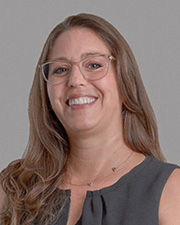 "With neighbors such as Apple and Whole Foods Market, Alo is well-positioned to reach their modern, health-conscious client base," said Braus, who represented the landlord, RedSky Capital. "Furthermore, the multi-level layout will allow the Alo team to create a truly experiential retail space."
The tenant was represented by Lauren Musacchio and Alissa Bersin of McDevitt Co. Alo is expected to open in the fall.
In the second deal, Dennis Someck, executive managing director & principal, Justin Myers, managing director & principal, Zachary Steinberg, associate, and Aidan Velle, associate of Lee NYC have negotiated a 3,155 s/f lease at 285 Lafayette St. for the first retail location of Inked, a high-end tattoo parlor that is a division of Quadra Media. The lease term is eight years.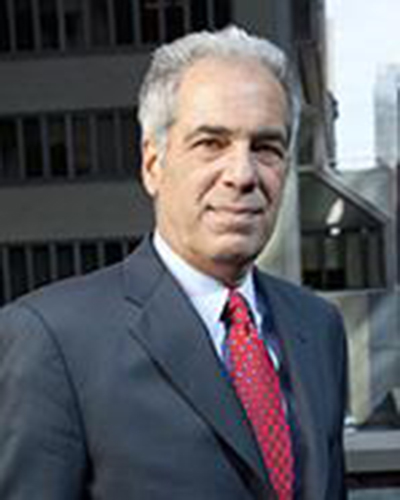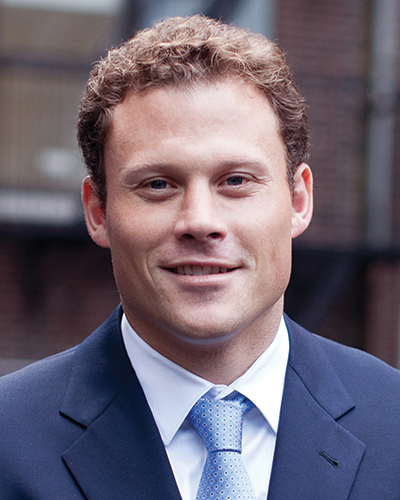 "With contemporaries such as GQ and Vanity Fair, the team at Inked Magazine wanted a space in the center of SoHo where they could be near other innovative retailers, the offices of cutting-edge companies and most importantly their client base," said Someck, who represented the tenant.
Inked is moving to SoHo from 12 West 27th St., where they previously occupied an office space. In their flagship retail location, they will host tattoo artists for residencies, featuring fresh talent on a rotating basis. With a photo studio in the back of the space as well as artwork and merchandise, the tattoo shop will be a hub for rebellious and artistic individuals.
Lafayette St. has experienced an influx of exciting brands recently, with KITH opening up their Manhattan location, and stores like Supreme nearby.
The landlord, 285 Lafayette Realty was represented by Albert Cohen at Centurion Realty. Inked is expected to open in April.