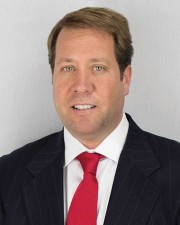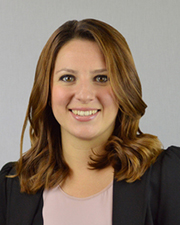 QUEENS, NY The CPEX Development & Conversion Sales Team has sold a 35,200 s/f development site in Jamaica for $3.35 million, which translates to $95 per buildable s/f.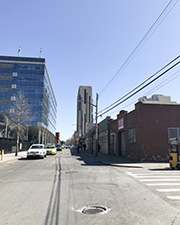 The buyer, a local developer, plans to demolish the existing warehouse on the site to clear way for a commercial development. The site is located at 144-02 94th Ave., across the street from Jamaica Station Plaza which provides access to three subway lines, LIRR and Air Train to JFK Airport. The 4,400 s/f footprint offers 35,200 buildable s/f for commercial or residential development, provided that it has an affordable housing component. CPEX's Development Sales Team, consisting of managing partner Brian Leary and associate directors Catherine Vintonik, Sutherland Dyke and Jidan Kim, represented the seller in this transaction. CPEX also procured the buyer.
"Jamaica continues to garner an immense amount of interest from developers looking to capitalize on its vast transportation options and proximity to JFK," said Dyke. "The investments made by the city as well as private owners is resulting in an incredible boom in downtown Jamaica."
"We have seen Jamaica land values double in recent years and are firm believers in the tremendous potential of this market. With more and more large-scale developments rising in Downtown Jamaica, the neighborhood is finally starting to get recognition as a true central business district," said Vintonik.