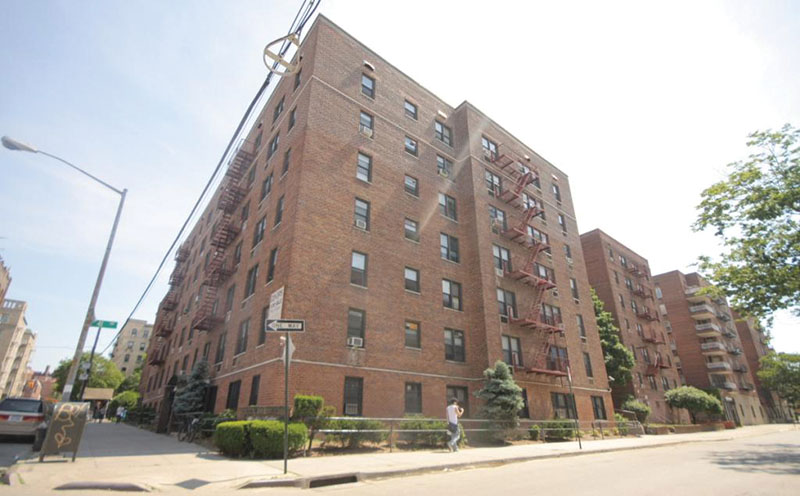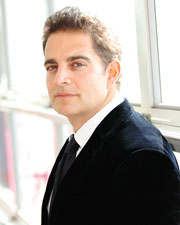 Queens, NY A & E Real Estate Holdings has purchased a six-building multifamily portfolio for $127.5 million from Treetop Development and the Weinroth family.
The Midtown-based multifamily owner purchased the 388,768 s/f portfolio of one seven-story elevator building and five six-story elevator buildings spread over three lots. The sale of the portfolio that consists of a total of 428 apartments, closed on June 18th.
Rosewood Realty Group's Aaron Jungreis represented both Treetop Development and A & E Real Estate Holdings in the sale of 132-57 & 132-61 Sanford Ave. and 132-48 41st Rd., 132-25 & 132-45 Maple Ave. and 41-40 Denman St., all in the Flushing neighborhood. Each property contains an indoor parking garage with a total of 115 spaces.
The portfolio sold for 15.3 times the current annual rent roll, at a 3.85% cap rate.
A & E, led by Douglas Eisenberg and John Arrillaga Jr., are planning a long-term hold on the properties for roughly 20 or 30 years. The price per unit comes to about $275,000 per door.
The firm also recently closed on the $287 million purchase of the Stonehenge Village complex on the Upper West Side.