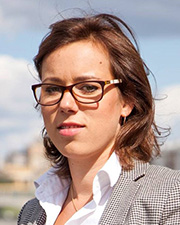 New York, NY On Wednesday, September 12th, the chapter will hold a luncheon featuring keynote speaker Elena Ashkinazy, director of sustainability at Time Equities, Inc. The topic is "Smart Technologies in Residential & Commercial Real Estate."
The luncheon will run from 11:30 a.m. to 1:30 p.m. at The Union League Club, 38 East 37th St. The cost is $85 per person and includes networking cocktail hour!
Ashkinazy leads project teams and develops sustainability initiatives for a 30 million s/f real estate portfolio at Time Equities.
Having earned a Sustainability-focused MBA in addition to a Master's degree in Urban Planning, she brings her expertise in technological innovations and environmental solutions to the development and management of commercial, residential and industrial projects.
She is currently active in designing implementation strategies for integrated smart technologies. Her recent project SmartApart was recognized by the New York Times for bringing smart technologies into NYC's Pre-War condominium market.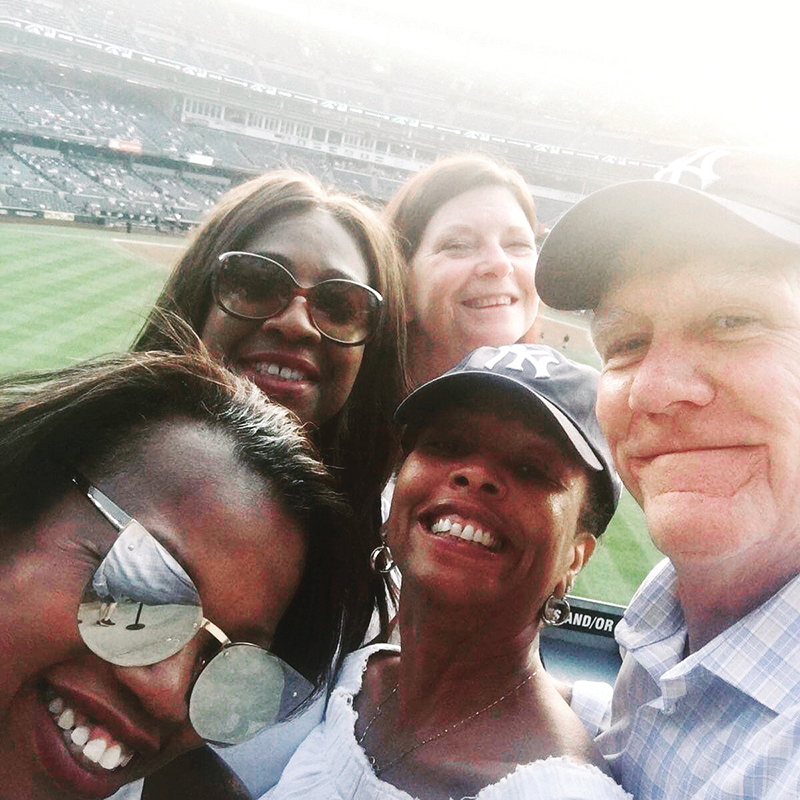 On August 15th, the chapter hosted a night of baseball with colleagues at Yankee Stadium for a night of food, fun and of course. The event was sponsored by Dynamic Construction.
On October 22-24 and 29-31, the chapter will host an Accredited Residential Manager course from 8 a.m. to 4 p.m. at ANHD, 50 Broad St., Suite 1402. Successfully complete the class and exam and you will be an ARM! A standard calculation is required.
Member price $1,298; non-member $1,590.
Register 30 days prior to any course start date and save $100!
To register or for more information visit iremnyc.org or call (212) 944 9445.
IREM was built upon a foundation of ethics. All individual members are required to abide by the IREM Code of Professional Ethics to maintain their membership. The code is strictly enforced – violations are processed within a defined structure, including an established peer review process, and may result in disciplinary actions. The code protects the public, promotes competition and reflects contemporary business practices.
All real estate management firms holding the Accredited Management Organization (AMO) accreditation must abide by the Minimum Standards and Code of Ethics for the AMO to maintain their membership.