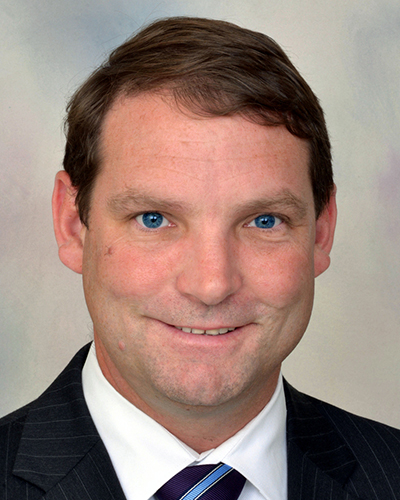 New York, NY The Investors Bank Commercial Real Estate (CRE) Lending Group completed structured financing transactions valued at a total of $2.7 billion during 2017.
In discussing the performance in 2017, Investors Bank's head of the CRE Lending Group Joseph Orefice said, "Throughout the year we structured our lending transactions to serve our clients' strategic financing and property development requirements. We are balance sheet lenders and our senior lenders have the flexibility to develop financing packages that help our CRE clients achieve specific short and longer term objectives. Our bank is known in the market as a reliable and dependable source of CRE financing for companies with properties and development projects primarily located in the NYC and state, New Jersey and Pennsylvania."
The following are loans that were completed by the Investors Bank CRE NYC totaling $34.5 million:
• $25.4 million loan to refinance a multifamily housing property with 66 residential units and 23 parking spaces, covering 61,599 s/f in Brooklyn.
• $10 million loan to refinance a mixed-use property with 41 residential units and four commercial spaces that together cover 30,000 s/f in Manhattan.