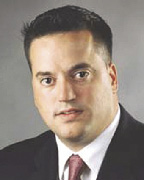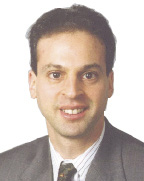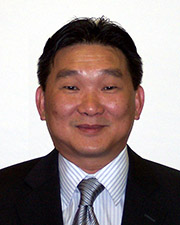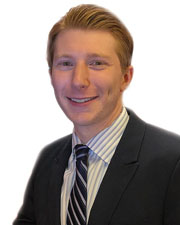 Plainview, NY Industry One Realty has completed a $4.28 million sale and a 4,300 s/f lease.
In the first deal, Mario Asaro, SIOR, president of Industry One, co-brokered the $4.28 million sale of a 47,421 s/f industrial building located at 11 Skyline Dr. Asaro represented the seller, Dunkirk Realty. The buyer, Dowell K&B Supplies, Inc., was represented by Dean Greiner, director of sales & marketing, and Charles Wong, director of Greiner-Maltz Real Estate.
The second deal was the lease of a 4,300s/f industrial warehouse located at 221 Liberty Ave., Mineola. Gregory Picker of Industry One represented the tenant, Extreme Auto Accessories. The landlord, Chaim Mandell, was represented by Joseph Carbone of ERA Caputo Realty.