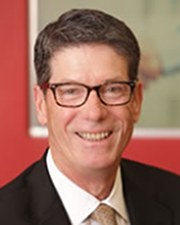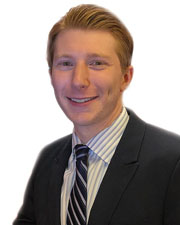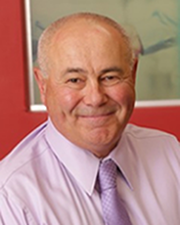 West Babylon, NY Industry One has brokered two Long Island leases totaling 13,500 s/f.
In the first deal, Tom Courtney of Industry One brokered a 8,200 s/f industrial lease at 32 B Nancy St. Courtney represented the tenant, Power Resource International Inc., and the landlord, Nicolia Industries, represented themselves.
In the second deal, Greg Picker and Bob Misa of Industry One co-brokered a 5,300 s/f industrial lease at 21 A Edison Ave. Picker represented the tenant, LI Egress Pros Inc., and Misa represented the landlord, Ricca Properties.