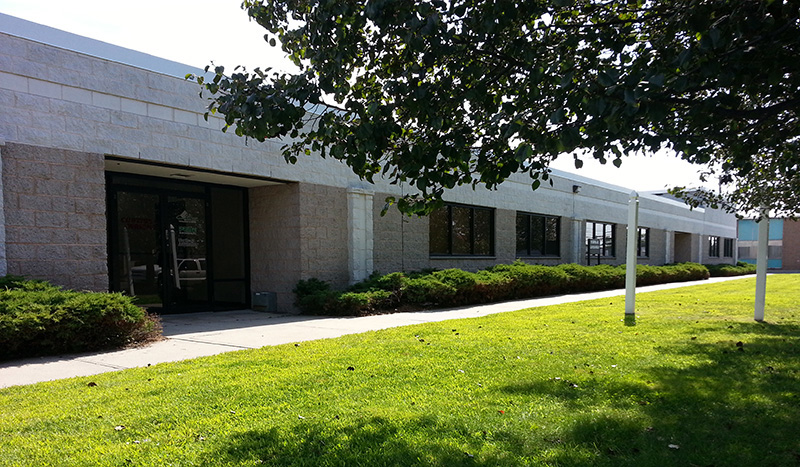 Farmingdale, NY According to Hunt Corporate Services, Inc., Curtiss-Wright Controls Integrated Sensing Inc. has renewed their lease of 12,500 s/f of industrial space at 175 Central Ave. David Hunt of Hunt represented the landlord, Anton-Cerrone Associates. The tenant was self-represented.
"Curtiss-Wright has been a great example of the sophisticated engineering and production that does so well on Long Island, and an ideal tenant for many years," said Hunt. "We are pleased to continue our relationship with them."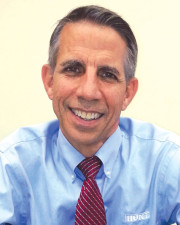 Curtiss-Wright Controls, a subsystem of Curtiss-Wright Controls, headquartered in Charlotte, NC, produces a wide range of sensors and subsystem solutions for aerospace, defense, and industrial applications. More than 80 years ago, Curtiss-Wright was formed by the merger of companies founded by Glenn Curtiss, the father of naval aviation, and the Wright brothers, renowned for history's first flight. These technological pioneers ushered in the era of aviation, and their trailblazing spirit made history. Curtiss-Wright has changed dramatically over the past eight decades and continues to transform itself to be at the forefront of the markets.