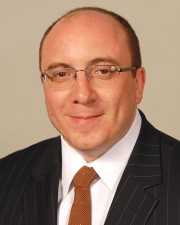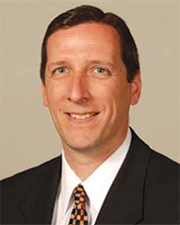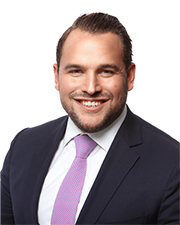 Garden City, NY Holliday Fenoglio Fowler, L.P. (HFF) has closed the $11.468 million sale of a 16,920 s/f outpatient imaging facility that is triple net master leased to the New York University School of Medicine in the Long Island community.
The HFF team marketed the property on behalf of the seller, Meridian Imaging Group. Inland Real Estate Acquisitions, L.L.C. facilitated the purchase of the asset.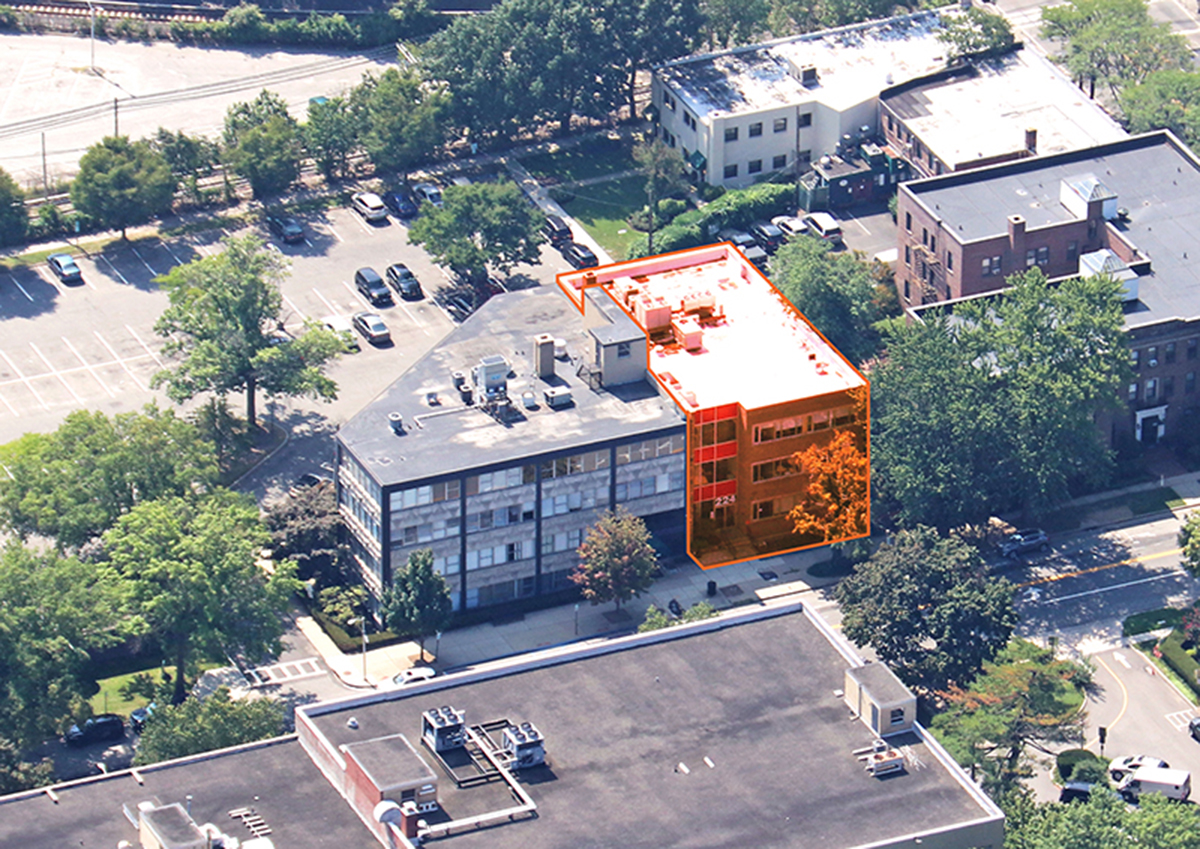 Completed in 1969, the building was converted to a medical imaging facility in 2007 and received additional upgrades within the last year. It is used as a multi-modality medical imaging center by New York University School of Medicine, which is part of the NYU Langone Medical Center (Moody's A2), a six-hospital, 1,700-bed, university-affiliated, not-for-profit health system with a 64% market share in its patient service area. Situated on 0.13 acres at 224 Seventh St., the medical office building is in the infill Downtown Garden City submarket steps from Franklin Ave., the main street in the area, and 1.5 miles from the 591-bed, university-affiliated NYU Winthrop Hospital Campus. The property is also one-half mile from the Garden City Train Station, 1.2 miles north of Rte. 24 and 5.4 miles south of the Long Island Expressway (Interstate 495).
The HFF team included senior managing directors Jose Cruz and Kevin O'Hearn, senior directors Ben Appel, Michael Oliver and Steve Simonelli and senior managing director Andrew Scandalios.
"The activity on this asset was driven by the Garden City location, the credit of the tenant and the length of the lease," Cruz said. "There were a significant number of buyers for this property from across the country."
HFF and Holliday GP Corp. (HFF) are licensed New Jersey real estate brokers.