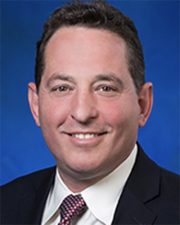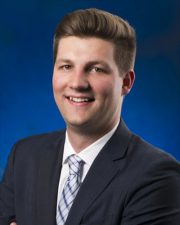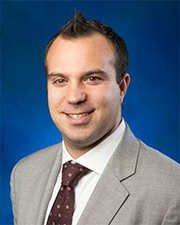 NEW YORK, NY Eastern Consolidated's Capital Advisory Division has secured a $350 million construction loan for a 66-story condominium project being developed by JD Carlisle Development Group and Fosun International at 126 Madison Ave. a.k.a. 15 East 30th St. in NoMad.
The Eastern Consolidated team of Adam Hakim, managing director and principal, James Murad, director, and Andrew Iadeluca, associate director, arranged the loan with Bank of the Ozarks.
Fried Frank acted as counsel on behalf of the joint venture between JD Carlisle Development and Fosun Property. The Fried Frank team included real estate partners Jon Mechanic and Nathaniel Lifschitz and real estate associates Danielle Frank and Shelby Smith.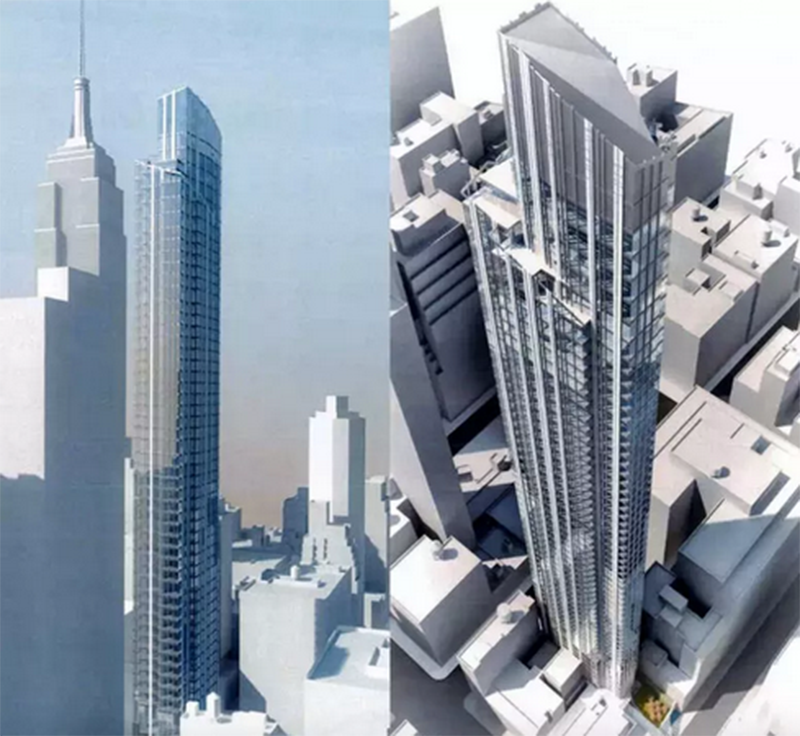 Designed by architectural firm Handel Architects, the 199-unit tower will total 400,408 gross s/f and include 4,093 sellable s/f of retail and 290,953 sellable s/f of residential space. The building will feature such high-end amenities as an indoor pool, private party room, dining room, lounge, fitness center, and full-time doorman.
"We were very pleased to be able to secure this loan for Fosun International and JD Carlisle, which is one of the most recognizable, generational developers in New York City," Hakim said. "JD Carlisle's track record of successful projects, including a new rental development a block away, made this project particularly attractive to the lender."
Iadeluca said, "It was a pleasure working on a 66-story condo project that will forever change the Manhattan skyline. JD Carlisle's Jules Demchick and Evan Stein are top of the line developers and along with global giant Fosun are creating an iconic building in the heart of NoMad."
JD Carlisle assembled the condo development site from air and parcels including 132 Madison Ave. and 15 East 30th St. Foundation work on the project is finished, and the building is slated for completion in 2021.
Founded in 1946, J.D. Carlisle's recent luxury residential developments in Manhattan include 160 Madison Ave., the Beatrice, Centria, Cielo, and Morton Sq.
In addition to 126-132 Madison Ave., the Shanghai-based Fosun International owns 28 Liberty St. in Manhattan, and a real estate portfolio that spans 36 markets in 12 countries in Asia, Europe, North America, South America, and the Pacific.