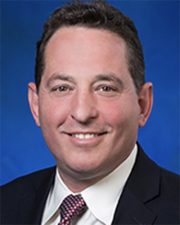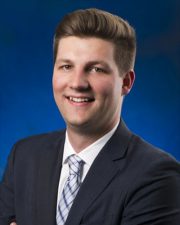 Manhattan, NY Eastern Consolidated's capital advisory division has arranged a debt and equity package totaling $121.35 million to finance the construction of a 45-story, 526-key hotel at 140 West 28th St. in Chelsea for the Mcsam Hotel Group led by Sam Chang.
Adam Hakim, managing director, and James Murad, director, handled the transaction, which includes a $97.5 million first mortgage with Bank of the Ozarks, and $23.85 million mezzanine construction loan from Square Mile Capital Management LLC.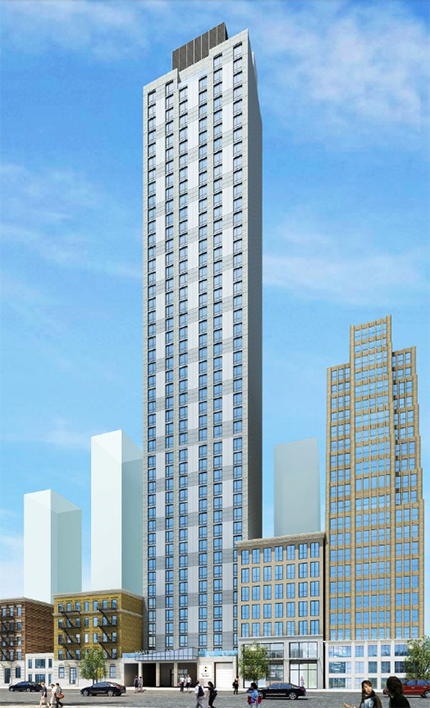 The deal is the 10th hospitality financing package arranged by Eastern Consolidated in the last 24 months, and fourth on behalf of the Mcsam Hotel Group.
"Contrary to market trends, Eastern Consolidated has successfully placed $723 million in hospitality financing in the last 24 months, including $463 million on behalf of the Mcsam Hotel Group," Hakim said. "Sam Chang is a proven sponsor and one of the largest hotel developers in the New York City, having completed the construction of over 70 ground-up hotels. No doubt this new hotel in Chelsea will be just as successful."
The 178,000 s/f hotel will operate under two separate hotel flags under the Marriott brand—TownePlace Suites and Springhill Suites—with two separate lobbies and shared common areas. Planned amenities include a continental breakfast service area, meeting space, and exercise room.
The hotel, which is being built on a vacant parking lot on West 28th St. between Sixth and Seventh Aves., is expected to open in 2019.
Situated in one of Manhattan's most desirable neighborhoods, the hotel site is half a block from the FIT campus and near transportation hubs, iconic buildings, and exciting development projects, including Penn Station, Madison Square Garden, Hudson Yards, and the High Line.