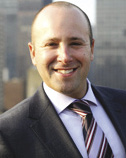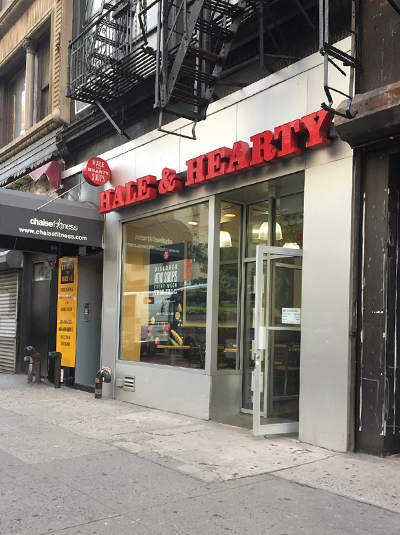 Manhattan, NY New Street Realty Advisors, LLC has arranged a long-term lease at 40 East 23rd St., between Zucker's Bagels & Smoked Fish, and landlord, Cee Cee Associates. Zucker's leased 1,829 s/f on the ground floor and 1,216 s/f in the lower level (3,045 s/f).
The Flatiron flagship will be the local chain's fourth and largest Manhattan location. The group anticipates opening this fall and will anchor what has become one of the most desirable food blocks in Midtown South, across the street from Madison Square Park.
Matthew Gorman and Joshua Gettler of New Street Realty Advisors, LLC acted on behalf of the landlord and dealt directly with principals of Zucker's.