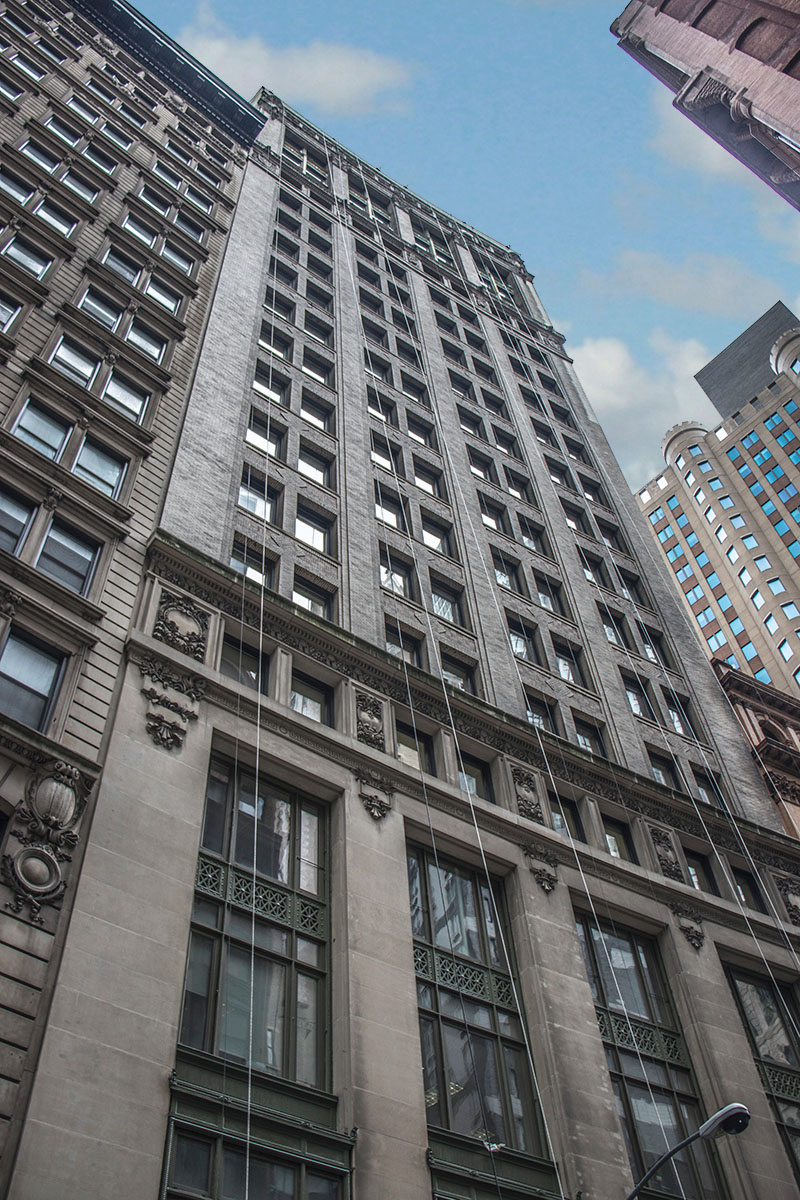 Manhattan, NY Gregory Gang, executive managing director/principal, Catherine O'Toole, executive managing director/principal, and Ari Waldman, director of Lee & Associates NYC have arranged a six-and-a-half-year, 7,000 s/f sublease on the fourth floor at 15 Maiden Ln. for BerlinRosen.
The public relations and strategic communications firm is already an anchor tenant at 15 Maiden Ln., with office space currently spread across the 11th, 15th and 16th floors. This new partial fourth floor lease represents an addition to their existing office space in the building.
With offices in New York City, Los Angeles and Washington D.C., BerlinRosen offers a variety of public relations services including public affairs, media training, campaign consulting as well as digital and social media. Their clients work across industries with some examples being Samsung, Cornell University, Lyft and the Waldorf Astoria.
"BerlinRosen had found a perfect fit at 15 Maiden Ln. but the growing team needed more space," points out Gang, who represented the sublandlord along with O'Toole. "Their staff will now be able to enjoy 7,000 s/f of additional space as well as all of the building amenities and conveniences of the Financial District location, to which they have become accustomed."
The subtenant, BerlinRosen, was represented by Ari Waldman of Lee NYC. The building owner is Heller Properties. BerlinRosen will move into the fourth floor space in spring 2019. Asking rents in the building are $42 per s/f.