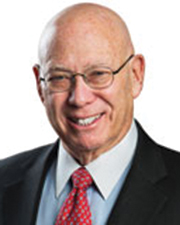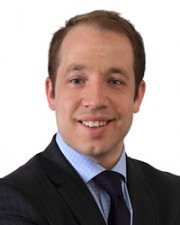 Brooklyn, NY According to Richard Bassuk, CEO, and Drew Fletcher, president, of Greystone Bassuk, a $217.5 million permanent loan made to an affiliate of The Gotham Org. closed for The Ashland, a 53-story, 586-unit "50/30/20" mixed-income multifamily rental apartment building. The 30-year fixed-rate loan was originated by Wells Fargo Multifamily Capital and securitized through Fannie Mae's multifamily MBS program. Fletcher of Greystone Bassuk served as exclusive advisor.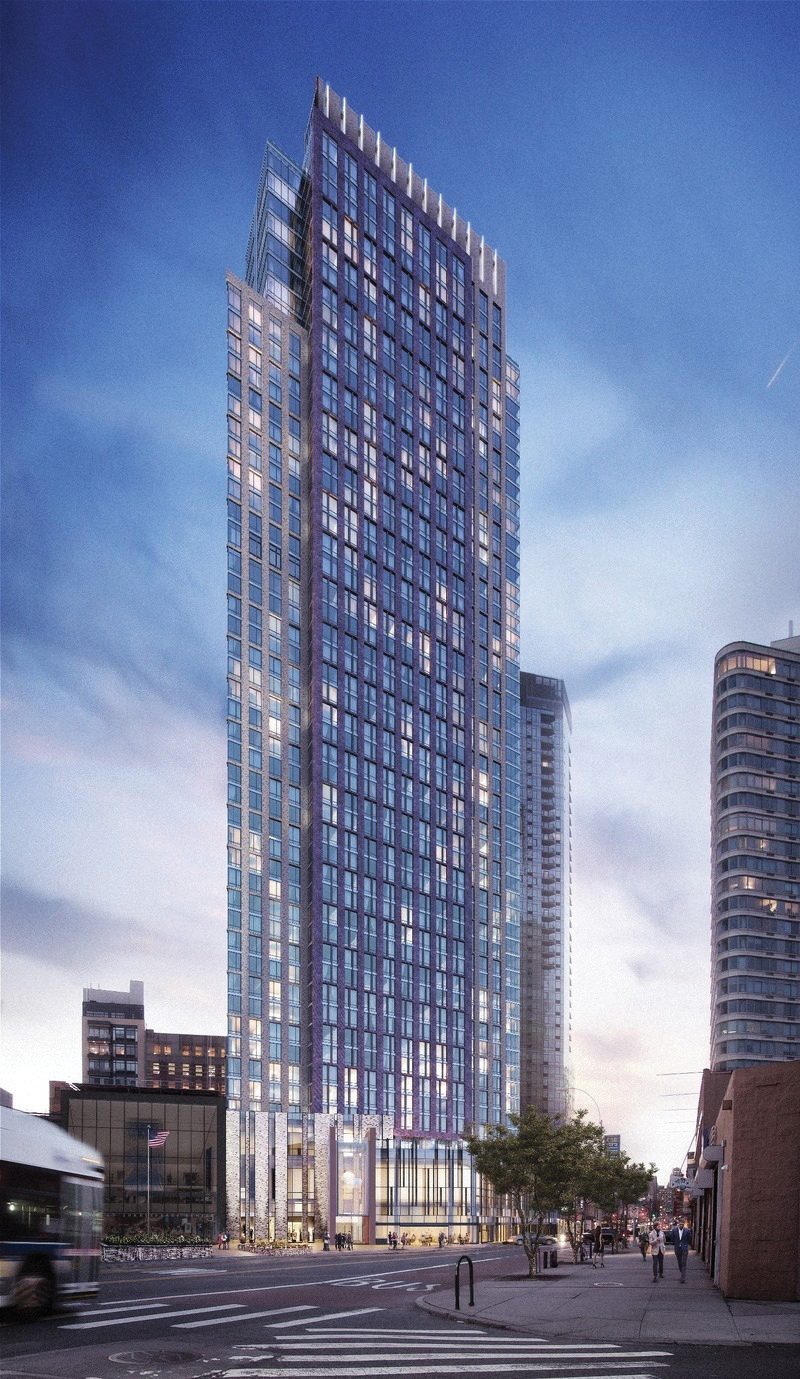 The project is located at the intersection of Ashland Place and Fulton St. in the Cultural District in Fort Greene, featuring culture and entertainment options, dining, shopping and transportation access (via Atlantic Terminal). The 53-story project contains 586 units with 547,000 gross s/f including 11,500 s/f of office space and 17,000 s/f of retail. Of the 586 units, 282 units are permanently set aside for low and moderate income households.
Designed by SPAN Architects, the building features modern designs and custom elements: stainless steel appliances, oak plank wood floors, central air, and floor-to-ceiling windows offering views of Manhattan, Governor's Island, Brooklyn, Queens and the water. Full service amenities include a fitness studio and an outdoor fitness area, outdoor screening area, multiple indoor lounges, curated art, playroom, stroller and bike room, complimentary membership to BAM, refrigerated storage, outdoor movie screening area, demo kitchen (featuring complimentary continental breakfast Monday-Friday), barbeque area, and billiard room. The 17,000 s/f of retail is occupied by Gotham Market, featuring eight dining and drinking venues, and a rotating pop-up space. The market brings the modern dining hall concept to the area and serves as a major draw for residents.
"Gotham's dynamic and innovative approach to developing in emerging neighborhoods has made it one of New York City's most highly regarded and successful developers," said Fletcher. "The Ashland is yet another example of Gotham's ability to create artfully-designed buildings that contribute to and enhance the neighborhoods in which they are situated. We are thrilled to have represented Gotham on this exciting transaction."
"Gotham is extremely proud to deepen its relationships with Greystone Bassuk, Wells Fargo, and Fannie Mae with this financing," said David Picket, president of Gotham. "Such a large, complex transaction took a strong partnership between New York City HDC, Wells Fargo, and Fannie Mae, and we thank them for their commitment and dedication to making this project a great success."