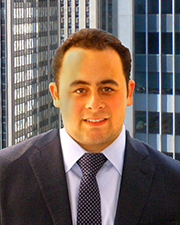 Manhattan, NY Meridian Capital Group has negotiated $48 million in CMBS financing for an office building in the SoHo neighborhood.
The 10-year CMBS loan features full-term interest-only payments. Meridian vice president, Isaac Filler, who is based in the company's New York City headquarters, negotiated the financing.
Constructed in 1900, the property is located at 64 Wooster St. on one of area's cobblestone streets and features large windows and intricately detailed carvings on its façade, blending in seamlessly with the nostalgic architecture and ambiance of the SoHo neighborhood. The property houses 10 tenants and includes four elevators, making it an efficient and elegant place to work.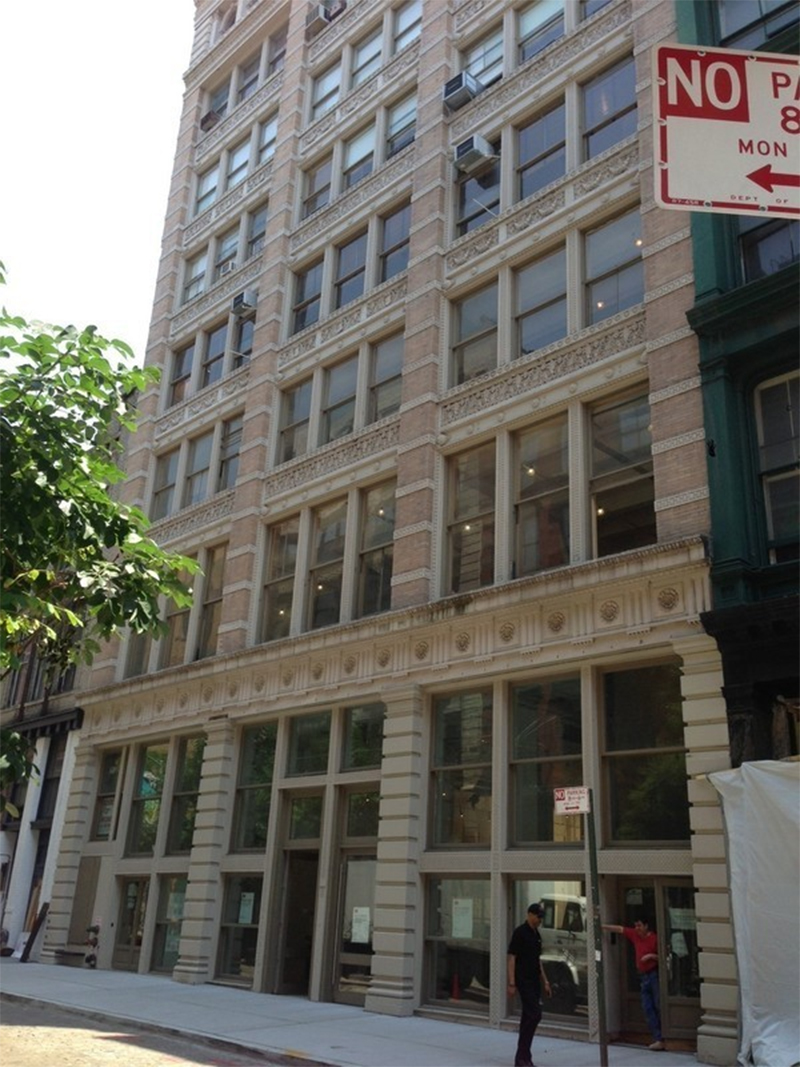 64 Wooster St. is situated in the heart of Soho, a high-traffic neighborhood known for its stunning cast-iron architecture, ornate pre-war buildings, cobblestone streets and its high-fashion retailers, chic eateries, and creative hot spots. The property is easily accessible via a multitude of subway lines, including the A, C, and E at the Spring Street Station, the 6 at the Spring Street Station, the N, W, and R at the Prince Street Station, and the 1 at the Canal St. Station.
"Assets such as 64 Wooster are not only iconic but irreplaceable and will continue to be sought by lenders given the high demand and limited supply of boutique office space in SoHo," said Filler.
Founded in 1991, Meridian is one of America's most active deal maker and one of the nation's leading commercial real estate finance and investment sales firms. In 2016, Meridian closed $35 billion in loan volume and sold over $2 billion in commercial properties. Since inception, the company has closed more than $270 billion in financing with the full complement of capital providers, encompassing local, regional and national banks, CMBS lenders, agency lenders, mortgage REITs, life insurance companies, credit unions and private equity funds. Meridian represents many of the world's leading real estate investors and developers and the company's expansive platform has specialized practices for a broad array of property types including office, retail, multifamily, hotel, mixed-use, industrial, healthcare, student housing and self-storage properties. Meridian is headquartered in NYC with offices in New Jersey, Maryland, Illinois, Ohio, Florida and California.