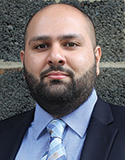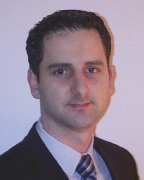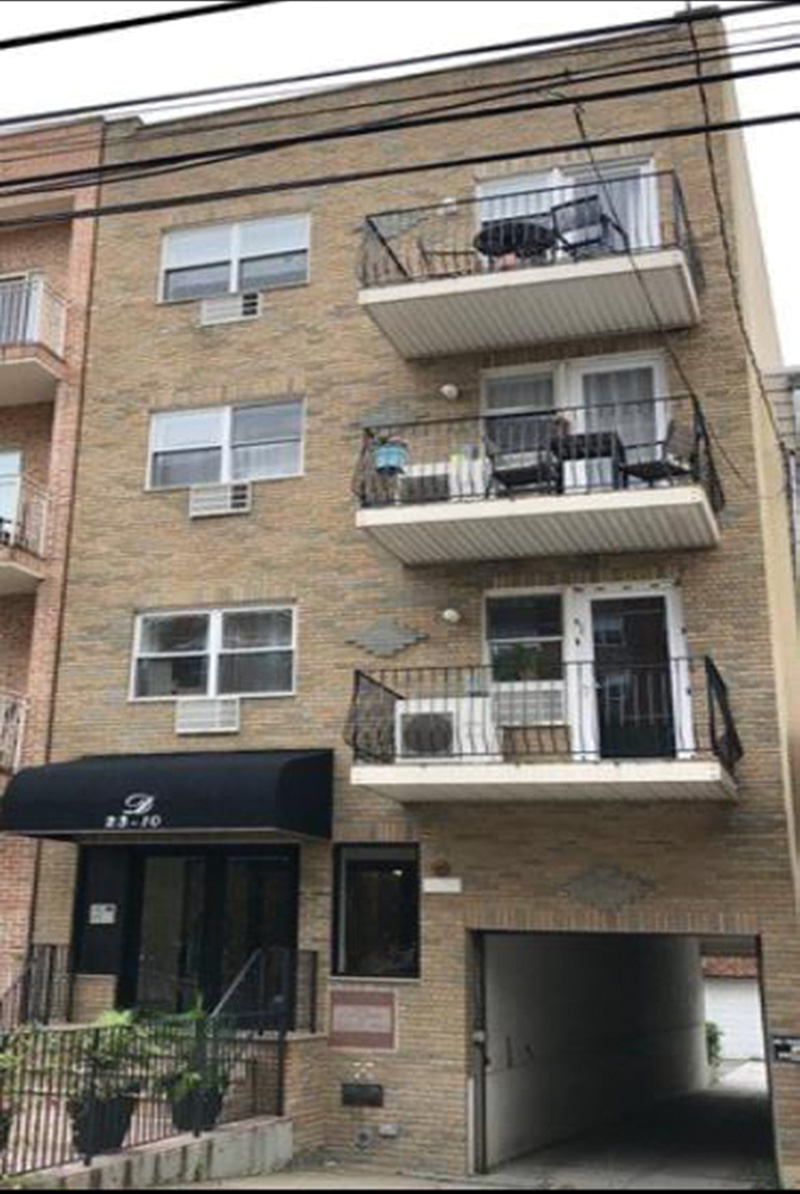 Queens, NY According to Entrepreneur Properties, Mo Ibrahim and Ami Efrati have sold a four-story walk-up located at 23-10 31st Dr. in the Astoria neighborhood for $3.75 million, or 17.6x the current rent roll. The building contains seven residential units.
"What attracted my client to this asset was the surrounding neighborhood and immaculate condition of the units" said Efrati.
Ibrahim represented the sellers, Vass Stevens Group while Efrati represented the buyer, a private investor.