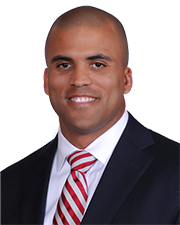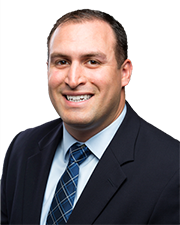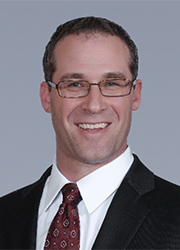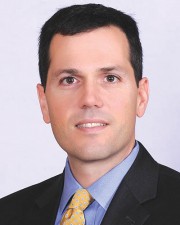 Huntington, NY Holliday Fenoglio Fowler, L.P. has completed $27.6 million in acquisition financing of Huntington Square Plaza, a 116,200 s/f, fully leased, grocery-anchored center.
The HFF team worked on behalf of the borrower, Sterling Org., to place the 10-year, fixed-rate loan with John Hancock, which HFF will service. The HFF investment advisory team handled the sale of this property in September.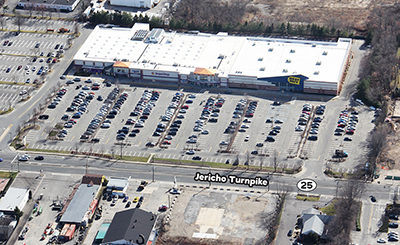 The HFF debt placement team included senior managing director Chris Drew, senior director Nat Scarmazzi, managing director Michael Klein, senior managing director Andrew Scandalios and associate Matthew McCormack.
Completed in 2002, Huntington Square Plaza is home to Stop & Shop and Best Buy. Both credit-rated national retailers are original tenants of the center and have long-term leases. Situated on 10.87 acres at 3124-3126 Jericho Tpke. (Rte. 25), the center is located along the Jericho Tpke. retail corridor at Lakefield Rd.
Huntington is an affluent community located on Long Island's North Shore, and almost 75,000 residents earning an average annual household income of $149,589 live within three miles of Huntington Square Plaza.