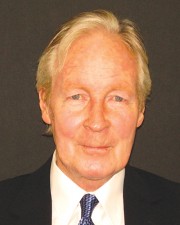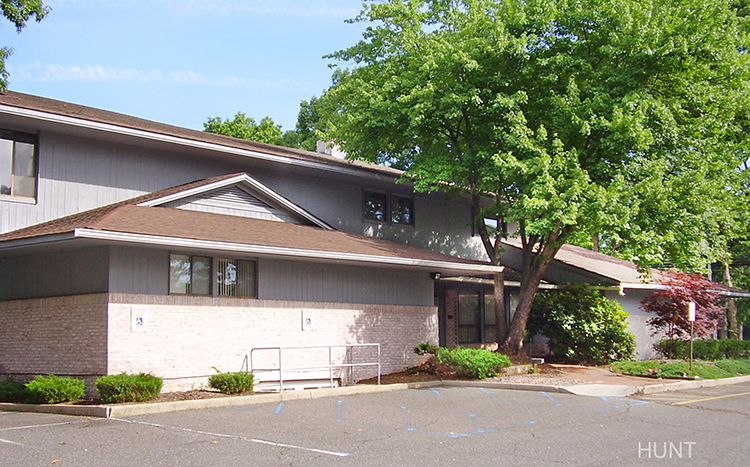 Commack, NY Hunt Corporate Services, Inc. has completed the sale of a 9,500 s/f suburban office building at 354 Veterans Memorial Hwy. for $1.125 million. An investor bought the building, which has a healthy tenant mix of attorneys, accountants, physicians, and non-profits. The three-story building is part of an office park at the entrance to the Northern State Pkwy. that was originally built in the 1980s by developer Herman Udasin.
"This is the perfect starter investment," said Andy Dorman, the Hunt broker who handled the transaction. "Our buyer lived a few blocks from the property, and decided to take the plunge into commercial real estate ownership." Dorman makes every effort to convince his clients that a "small suburban office building with a good leasing history is a far safer investment than stocks or bonds." The new owner, HJTM Inc., is planning to upgrade the building's common areas, and will install a new outdoor seating plaza, "where tenants can dine al fresco."
"The competition for qualified office tenants is fierce today," said Dorman. "I always tell new ownership that a building must look its best if you expect to attract tenants, and it needs to be priced correctly."
Rents at 354 Veterans Hwy. begin at $17.50 per s/f. A small turn-key medical suite is available, along with a few standard office suites, mostly under 1,000 s/f. The owner can build to suit.
Hunt Corporate Services, Inc. specializes in exclusively representing clients for the acquisition or disposition of commercial real estate. Hunt Construction Services, Inc. provides general contracting, construction management and maintenance services for Long Island companies.