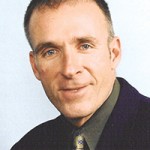 Roger Delisle Jr., Island
Associates Real Estate Inc.
Islip, NY Roger DeLisle of Island Associates represents Metro Data & Mailing, a net web based company representing medical professions worldwide. Connecting the medical profession in an open forum to communicate globally. They have expanded so that they now lease a total of 12,772 s/f. Island represented landlord and tenant with aggregate rental of $1.2 million for a 7 year term for premises located at 181 Freeman Ave.
Island exclusively represented the landlord for 80,000 s/f at this location.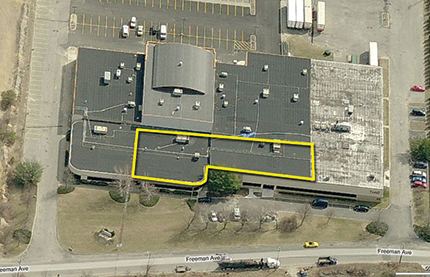 Aerial, 181 Freeman Avenue - Islip, NY