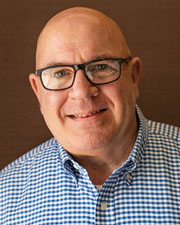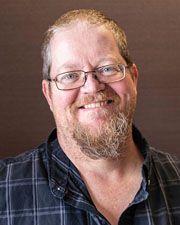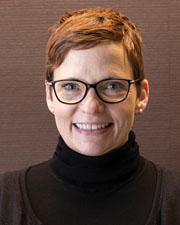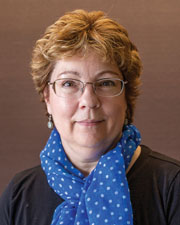 Rochester, NY CPL, a full-service design firm, welcomes four hires to its team: David Martin as construction project manager, Dennis Barefoot as assistant team leader, Christine Brennan-Campbell as marketing coordinator, and Deborah Barletta, CIP, LEED AP BD+C as newforma implementation specialist.
Martin will handle construction project administration for a variety of project types.
Barefoot will work with project teams on a variety of bridge inspections. Prior to joining CPL, he spent 20 years serving as deputy superintendent for the Livingston County Highway Department.
Brennan-Campbell will assist the marketing department with proposal development, presentation preparation and project database management. Prior to joining CPL, she spent nearly 12 years at Lu Engineers serving as environmental specialist, then as marketing coordinator.
Barletta will facilitate Newforma training classes and work sessions as well as generate various Newforma training materials as needed. She most recently served as records manager/Newforma administrator at SWBR Architects. Barletta started and currently leads the Upstate NY Newforma User Group and spends time volunteering at the Rochester Fairy Godmothers.