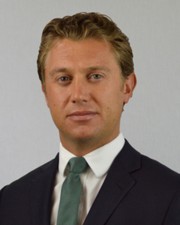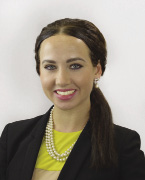 Brooklyn, NY CPEX Real Estate has completed a $1.45 million sale and a 5,000 s/f lease.
In the first deal, the CPEX multifamily sales team has sold a five-family walk-up building, located at 231 65th St. in Sunset Park, for $1.45 million. The multifamily property measures 3,600 s/f and features a garage on the rear of the lot. The building was delivered with one vacant apartment and four occupied apartments. The sale price amounts to $403 per s/f and a capitalization rate of 3.3%. Stephen Safina and associate director Alyona Chystyakova represented the seller and procured the buyer.
231 65th St. is the second multifamily building that Safina and Chystyakova sold in Sunset Park within the past 30 days. The CPEX multifamily sales team previously sold 247 60th St.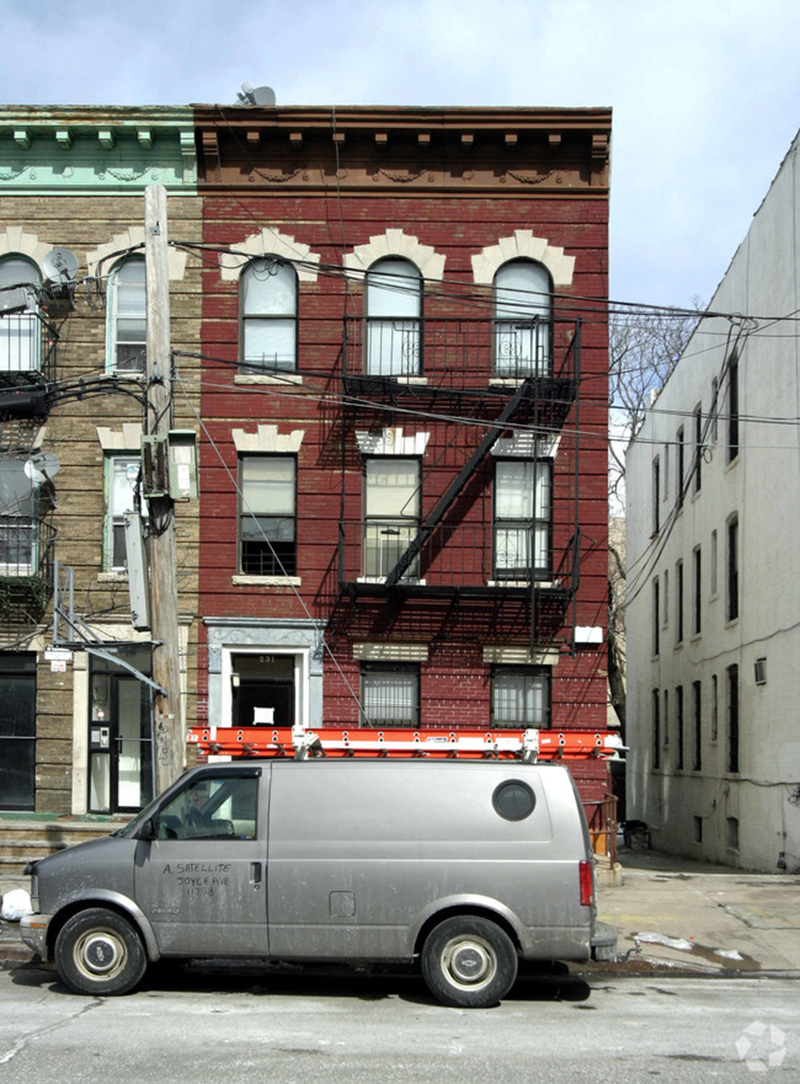 "We received much interest and entertained multiple offers during our marketing of 231 65th St. It was similar to the activity we saw from our marketing efforts at 247 60th St.," said Safina, managing director of CPEX multifamily sales. "Our ability to transact at another low cap rate further speaks to the demand for multifamily properties between the 2nd and 3rd Ave. corridors along the waterfront of Sunset Park."
In the second deal, the CPEX office sales & leasing team has completed a lease agreement with Uber for 5,000 s/f at 1028 Franklin Ave. in Crown Heights. Uber has opened a Greenlight Hub, an in-person support center for its driver-partners.
CPEX's office team, consisting of managing director Rich Novak and associate Gina Damond, represented the landlord, LargaVista Cos., in the lease. Sacha Zarba and Alice Fair of CBRE represented the tenant.
"As long-time owners in Crown Heights, we are thrilled to bring a tenant of Uber's caliber to the neighborhood," said Adam Good, COO of LargaVista Cos. "With the proximity to the park and the continuing revitalization of Empire Blvd., Uber and its drivers will have a direct positive impact on the community and the neighborhood at large."
"We received interest and competitive offers from a variety of users during the marketing process," said Rich Novak, managing director of office sales & leasing at CPEX. "Its central location in the borough connects to multiple major transportation corridors for Uber's drivers, and ultimately proved ideal for their plans for a new Brooklyn check-in station."
Located on the eastern border of Prospect Park at the corner of Franklin Ave. and Sullivan Place, 1028 Franklin Ave. is a 4,979 s/f standalone building. The redeveloped property features three new storefronts, a new HVAC system, and an open floor plan with 856 s/f of mezzanine office space.