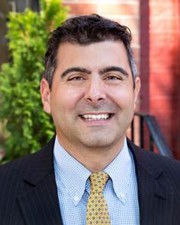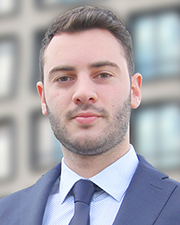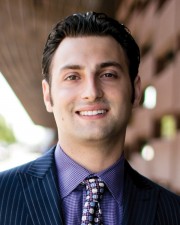 Brooklyn, NY TerraCRG has brokered the sale of 1271 Willoughby Ave., a vacant multifamily building in Bushwick. Matt Cosentino, Fred Bijou and Eric Satanovsky brokered the deal for $2.7 million. The sale price equates to $529 per s/f and $450,000/unit as the six-unit building is 5,100 gross s/f.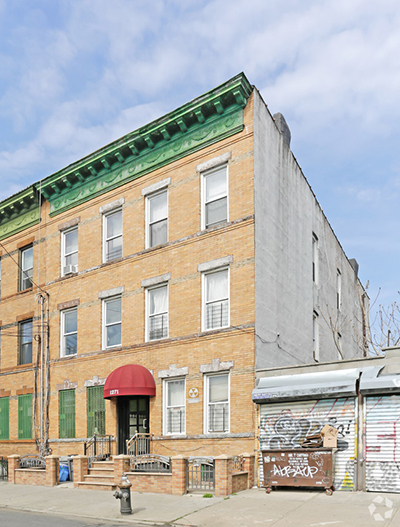 "The property's large units, building layout and ideal Bushwick location make it a unique project, and after renovation, it will be one of the premiere walk-up rental buildings in the neighborhood," said Cosentino, partner at TerraCRG.
Cosentino and his team previously sold this building to the current seller, Bushwick LLC, in 2014. The buyer is Cycamore Capital, an investment firm based in Brooklyn that specializes in value-add multifamily and mixed-use assets. They have been actively working with TerraCRG over the past year to secure investments within this region.
"We're excited to close our second property in Bushwick in the last six months, and especially like this location in what we consider at the 'Main and Main' of Bushwick," said Johnny Din, CEO of Cycamore Capital. "We believe in the long-term potential of the neighborhood and look forward to share in all of the excitement as the neighborhood continues to improve."