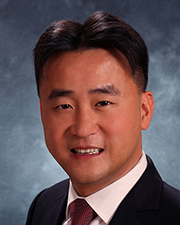 Flushing, NY Steve Chen, COO of national manufacturer Crystal Window & Door Systems, has been recognized by the Northeast Pennsylvania (NEPA) Business Journal, in its December 2017 issue, as one of the 2017 Top 20 Under 40 young executives in the region. Winners were selected for their contributions to their companies and their impact on the economic vitality of the area. Under Chen's direction, Crystal Windows has launched and significantly expanded manufacturing operations at its new Lackawanna County facility north of Scranton just off I-81.
"When Crystal purchased its new plant in Northeast Pennsylvania in 2015, we made a commitment to use local and regional businesses as much as possible and hire local employees," said Chen. "To date, over 80% of our multi-million dollar investment to renovate and operate the factory in Benton Township has been with Pennsylvania businesses, and we've added over 90 employees from the local community."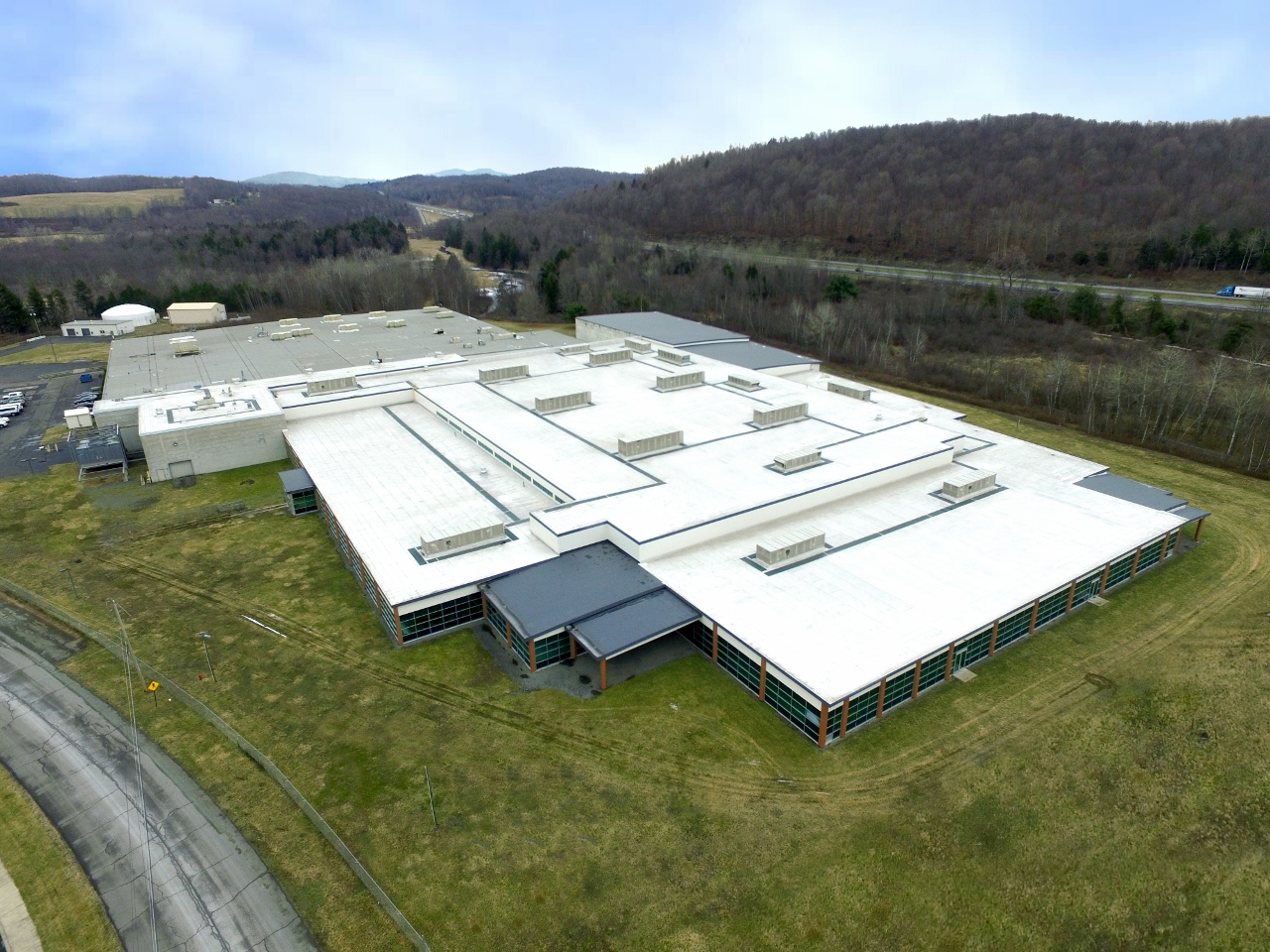 In less than two years, Crystal has renovated nearly one-half of its 336,000-ft2 factory building, started and expanded production operations, purchased and installed new production equipment, hired almost 100 local workers, and produced over 20,000 windows and doors. Last year, Crystal Pennsylvania was a finalist in The Greater Scranton Chamber of Commerce SAGE Awards – New and Emerging Company category. Crystal's start-up, growth, and accomplishments in Northeast Pennsylvania have been recognized by several state and county officials and agencies, and they have been the subject of news stories in several media outlets, including WBRE TV-28 and the Times-Tribune.
Chen is strongly committed to growing with the Northeast Pennsylvania community, and he is active with The Greater Scranton Chamber of Commerce and other area business groups. Earlier this year, Steve penned a widely published opinion piece on the reasons why Crystal selected NEPA for its corporate expansion.
Besides the growing Lackawanna County factory, Steve oversees the operation of the corporation's four other plants located around the nation. He is increasingly a leader in the fenestration industry, was recently past president of the Northeast Window & Door Association, and he serves as a judge for Window & Door Magazine's annual national industry award competition. Steve graduated from Penn State University with a degree in economics.