Syracuse, NY According to Michael Finn, managing partner of CBRE | Syracuse, the firm has completed the following deals:
• Larry Van Der Bogart, of CBRE | Syracuse, and Angela Romo-Guadalupe, of CBRE | Orlando, FL, represented the tenant, Northrop Grumman Corp. in its lease renewal of 4,825 s/f of office space at 500 Avery Ln. in Rome.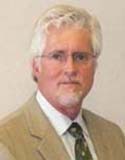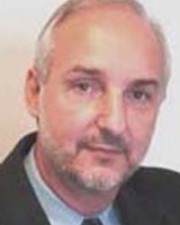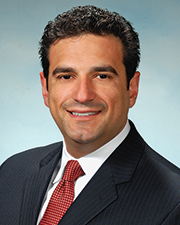 • Rick Searles represented the tenant, iJump Vestal, LLC, in the lease of 20,237 s/f at 161 N. Jensen Rd. in Vestal.
• Van Der Bogart was the exclusive listing agent in the $450,000 sale of 117 Game Rd. The buyer, Christopher Community, a non-profit organization, purchased the 10,800 s/f building. Pyramid Brokerage Company represented the buyer.
• Bill Anninos represented the tenant in the $325,000 sale of 6832 E. Genesee St. in Fayetteville. The tenant is Robert Scolaro, Esq., of Scolaro Law, PLLC. Pyramid Brokerage represented the seller, Sonbyrne Sales Inc., the parent company of Byrne Dairy.
• Anninos and Ed Kiesa, CCIM, were the exclusive listing agents in ADP's lease renewal at First Republic Office Park, 445 Electronics Pwy. in Liverpool. ADPd relocated to another 3,706 s/f suite within the building. ADP was represented by CBRE's corporate office.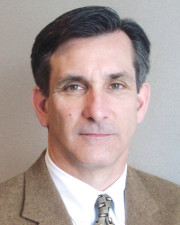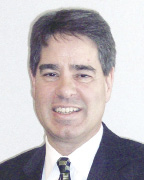 • Marty Dowd and Van Der Bogart represented the tenant, Kall & Reilly, LLP in a 2,125 s/f lease at 6320 Fly Rd. in East Syracuse. Oliva Cos. handles the real estate and management of the building.
• Kiesa represented the landlord in the lease renewal of 2,292 s/f retail at 5785 Circle Dr. in Cicero. The tenant is Jimmy John's, a gourmet sandwich shop, which was represented by Pemco Group Inc.
• Fit Body Boot Camp leased 2,500 s/f of retail space at 5223-25 West Taft Rd. in North Syracuse. A few months later, Fit Body Boot Camp leased the remaining 1,532 s/f at this location. Kiesa represented the landlord. The tenant was represented by Catalyst Commercial Group, of Scottsdale, AZ.