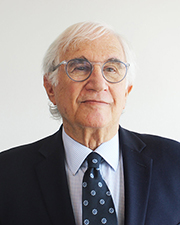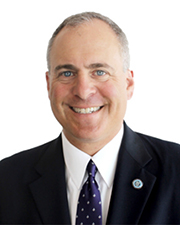 Manhattan, NY According to Kent Swig, president of Helmsley Spear, LLC, the firm has brokered a second lease extension for China Ting Fashion Group (USA) LLC in the Garment District totaling 6,824 s/f at 525 Seventh Ave.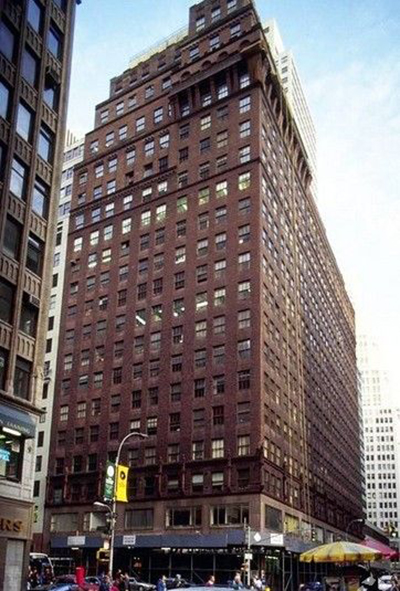 Peter Cannold and Scott Bloom, senior vice president of Helmsley Spear represented the tenant in this lease extension and Steven Marvin and Sam Friedfeld were the landlord's sgents. The property is owned by 525 Delaware LLC. The seven-year lease extension is for space on the 16th floor.
"We are thrilled that Helmsley Spear has completed this transaction for prime space in Manhattan's Garment District. This 24-story building offers 21st century office amenities in a great commercial location. Manhattan's Garment District is known worldwide and this new lease is another good example of why New York City is thriving with new and expanding companies," said Swig.
"We are pleased to secure a lease extension for this expanding international fashion company in a prime Garment District building," said Cannold.