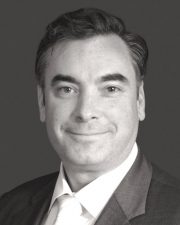 Brooklyn, NY Berkadia has completed $19.6 million in financing for 240 Meeker Ave., a mid-rise multifamily property. Senior managing director Stewart Campbell of Berkadia's Manhattan office secured the financing on behalf of borrower, New York-based 240 Meeker Avenue Corp.
The 10-year, permanent Fannie Mae loan features a 4.37% fixed interest rate and six years of interest-only payments.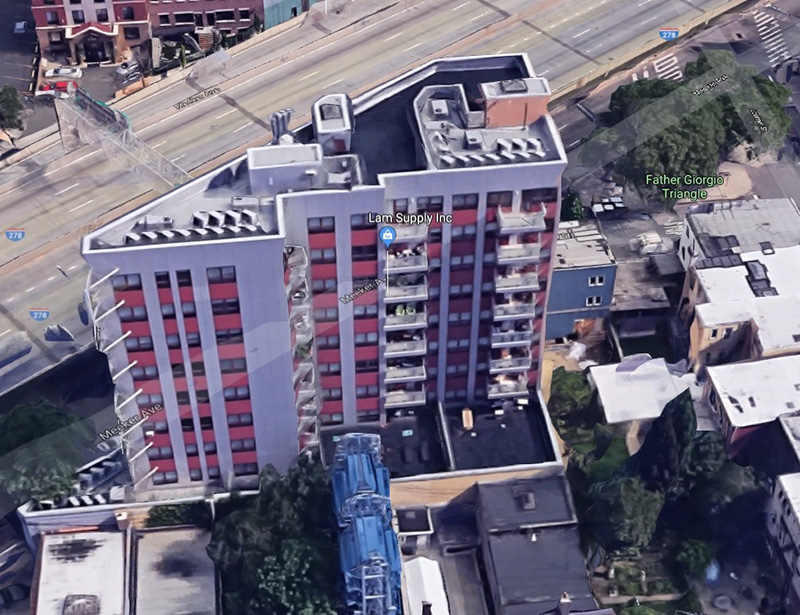 "The new loan financing provided a great long-term rate while maximizing proceeds and property cash flow with 72 months of interest-only payments," said Campbell.
Located at 240 Meeker Ave., the 46-unit post-war property features one- and two-bedroom floor plans with natural light and terraces or balconies in every unit. Community amenities include an elevator, a roof-deck, laundry facilities and on-site parking. Residents are also afforded access to McCarren Park, The Museum of Food and Drink Lab, Brooklyn Winery, Williamsburg Cinemas, The Music Hall of Williamsburg and all of the shops and restaurants within the Williamsburg area.
Berkadia, a joint venture of Berkshire Hathaway and Jefferies Financial Group, is a leader in the commercial real estate industry, offering a robust suite of services to our multifamily and commercial property clients. Through our integrated mortgage banking, investment sales and servicing platform, Berkadia delivers comprehensive real estate solutions for the entire life cycle of their clients' assets.