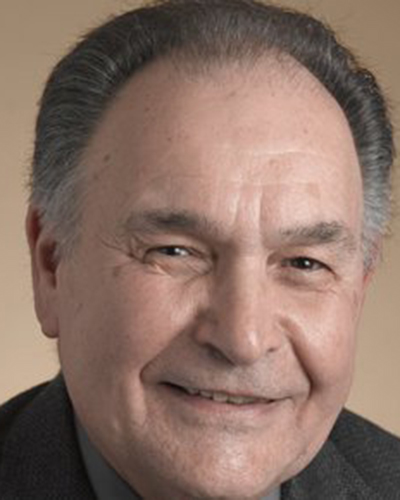 Port Jefferson Station, NY Paul Campagnola has joined Hayduk Engineering as the director of transportation. He has 46 years of experience in program management and transportation management. He has worked on numerous roadway projects in roles as diverse as project manager, quality assurance administrator and utility coordinator.
Campagnola was previously the director of transportation at the Syosset-based firm of Lockwood, Kessler & Bartlett, Inc.
Hayduk Engineering, a Certified Service-Disabled Veteran-Owned Business, is a multidisciplinary consulting engineering firm and specializes in civil, highway and wastewater engineering, as well as site planning, stormwater management, and engineering services during construction.