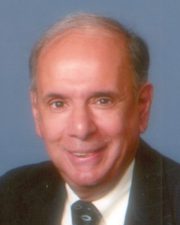 Rocky Point, NY Paul Caiola, senior managing director at Zere Real Estate Services was the exclusive broker for the sale of 809 Rte. 25A.
The commercial, free-standing medical building is a 2,000 s/f on a half acre property along the Rocky Point Business Corridor.
"The area has strong demographics, traffic volume and is presently underserved with medical office space," said Caiola.
The property sold for $330,000.