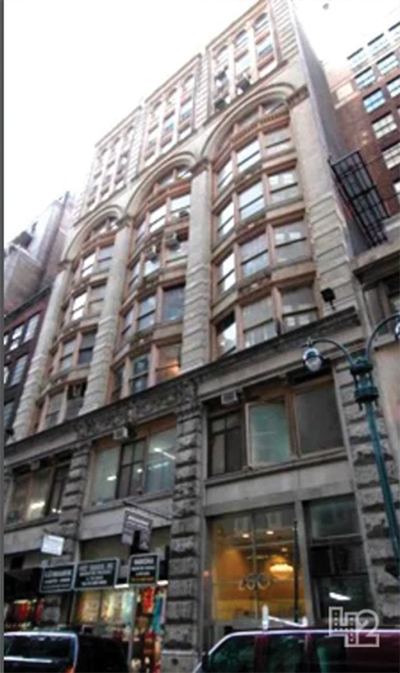 Manhattan, NY New Street Realty Advisors, LLC has arranged a long-term lease transaction at 260 West 36th St., between Banana Skirt Productions and owner, Quartz Realty. Banana Skirt Productions has leased 4,200 s/f on the 9th floor.
The building is located on the north side of West 36th St., between 7th and 8th Aves. Banana Skirt will be constructing a state of the art dance-fitness studio with the mission of providing a welcoming and empowering lifestyle fitness experience. Currently Banana Skirt operates out of Pearl Studios at 500 Eighth Ave.
Christopher Bruggers, Joshua Gettler and Matthew Gorman of New Street Realty Advisors acted on behalf of the tenant, while Catherine O'Toole and Stephanie Moore of Coldwell Banker Commercial Advisors represented the landlord.
New Street Realty Advisors is a NYC-based real estate brokerage firm with niche focuses on office and retail leasing as well as investment sales.