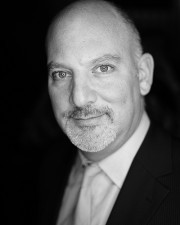 Manhattan, NY Peter Braus, managing principal of Lee & Associates NYC (Lee NYC) has arranged a lease for the Church Street School for Music and Art (CSS) at 41 White St. in TriBeCa. Working with executive director Lisa Ecklund-Flores, who founded the non-profit music and arts school in 1990, Braus spent two years searching for a location that met the school's criteria for affordability in the TriBeCa submarket and room enough to accommodate a student body that starts at 16-months through adulthood.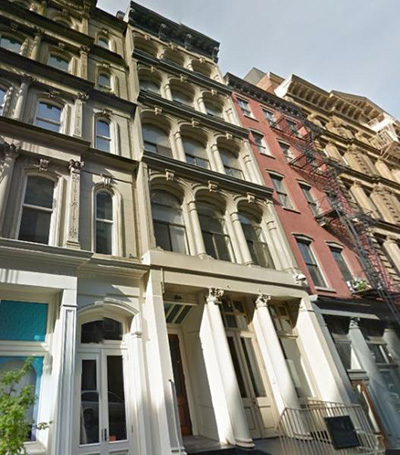 "CSS is an amazing resource and treasure for the Downtown Manhattan community," said Braus. "Helping them relocate and stabilize their financial future has been a great honor and pleasure for me."
His dedicated efforts have resulted in a 15-year lease for a three-level, 8,000 s/f space formerly occupied by the Flea Theater. The location comes with two fully built-out performance spaces, acoustical partitions that may be easily divided into classrooms, and several dressing rooms that will be converted into individual practice rooms. The nearly move-in ready site is being repainted in colors more reflective of the school's uplifting image.
Ecklund-Flores said, "It was an exhaustive search but thanks to Peter, we stayed positive about finding a new location. We now have a doable rent in a space with so many benefits, that we will be able to move in by February.
The rent for the school's previous location at 74 Warren St. had become unsustainable for the academic non-profit, having escalated to $48,000 per month. The $25,000 rent for the new space will save the school $276,000 annually.
The landlord, Benchmark Real Estate Group, acquired 41 White St. in July 2017, and was represented by Andrew Stern of RKF for the transaction with CSS.