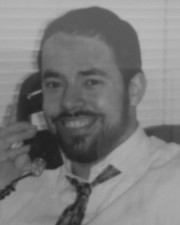 Queens, NY Nathan Blatter of Whitestone Realty Group Inc. has closed on the $5 million sale of 21-02 21st St. in Astoria. The property is a corner 75 ft. x 100 ft. lot which was formerly a gas station.
The price was $200 per s/f. Blatter said, "It was such a nice foot print on the corner in a fantastic neighborhood he paid a premium price."
Whitestone Realty is looking to purchase additional properties.