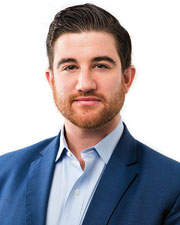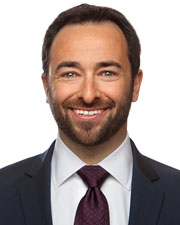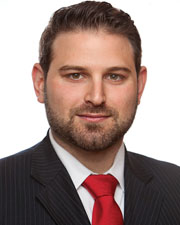 Brooklyn, NY According to Bestreich Realty Group, it closed two recent sales totaling $15.6 million.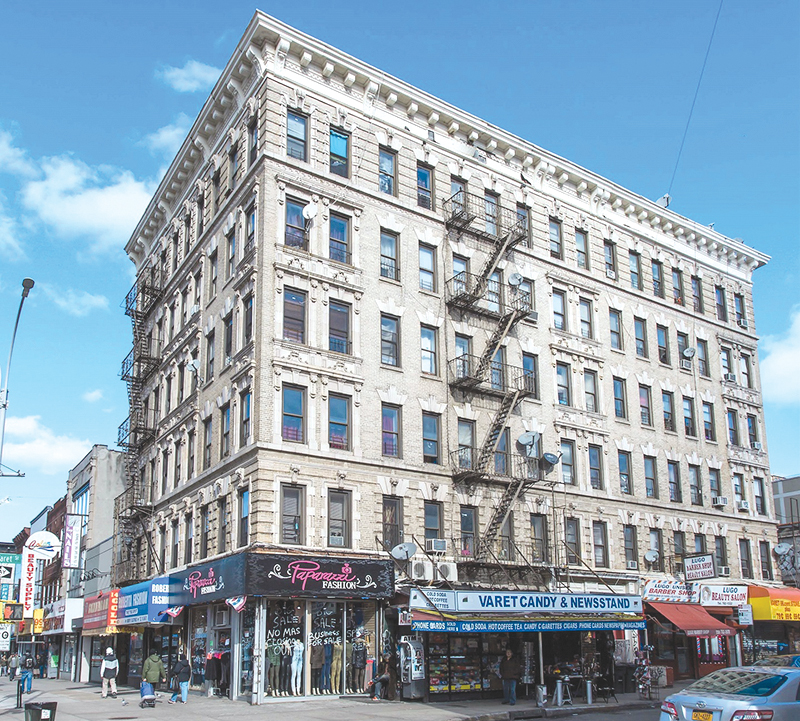 66 Graham Ave. (aka 77 Varet St.) sold for $11.4 million.The Williamsburg property is a six-story, mixed-use building with 30 rent stabilized apartments and six retail spaces. The 25,900 s/f building was built in 1925. Bestreich's Luke Sproviero and Derek Bestreich represented both the buyer, Morris Weinberg, a local investor, and the sellers, Ruby and Victor Azrak, who have owned the building since 1986. The building sold for 16.5 times the current rent roll.
153 7th Ave., a North Park Slope mixed-use building sold for $4.2 million or $875 per s/f. The four-story property is a mixed-use building with three apartments and one store, a Diamond Wireless Verizon retailer. The property totaled 4,812 s/f and was built in 1910. Sproviero and Bestreich, with Adam Lobel of Bestreich Realty Group represented the buyer, Seventh K Realty L.L.C. and the seller, Sea 3 Properties L.L.C.
Bestreich Realty Group, is a leading Brooklyn-based commercial real estate investment sales brokerage and advisory firm that specializes in the sale of multifamily, mixed-use and development site properties.