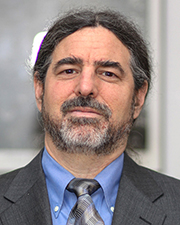 Manhattan, NY According to Stellar Management, Australian yoga studio, Humming Puppy, has signed a 10-year lease at 119 West 23rd St. The studio will occupy 7,300 s/f on the second floor in the Chelsea building.
This opening marks the first U.S. location for the yoga chain, which currently has spaces in Sydney and Melbourne, Australia.
"Humming Puppy is a wonderful addition to our eclectic roster of tenants at 119 West 23rd St.," said Paula Katz, co-owner and principal of Stellar Management. "Due to its accessibility to public transportation and close proximity to a dense office market, the area has seen an influx of fitness and exercise spaces, with companies such as Peloton Studio, Rumble Boxing and Mile High Run Club. Our property offers a prime location for the yoga studio to plant its flag in the U.S. and we're thrilled to feature this added amenity to the area, as well as to our tenants."
"Humming Puppy is a yoga experience that has evolved from traditional practices in a stunning space that literally resonates with a perfect hum," said Jackie Alexander, co-founder of Humming Puppy. "We aim to provide the perfect yoga experience from start to finish. Mats are reserved and set up with blocks and straps before class and there's a host of complementary items such as towels, shampoo, hair dryers, tea and coconut water for after class to ensure students leave feeling as light as can be. We feel that this neighborhood, specifically this fitness-evolving area of 23rd St., makes 119 West 23rd St. the perfect location for us to begin sharing our yoga practice with the U.S."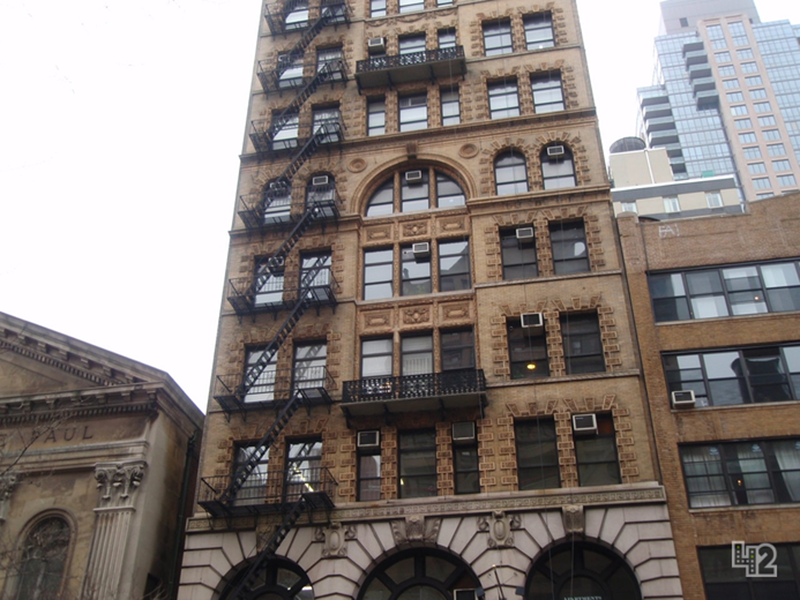 Humming Puppy was represented by Rice & Associates, and Jonathan Bernstein of JBA Real Estate – a tenant in the building – represented Stellar Management.
119 West 23rd St. is well-located in the Chelsea neighborhood, providing easy access to the PATH and F, M, N, R, W and 1 subway lines. A number of other fitness studios – including Flywheel, Rumble Boxing, Peloton Studio and Barry's Bootcamp – are located nearby.
Area attractions and eateries include vegan-friendly chain By Chloe, Trader Joe's, Whole Foods, Eataly's Flatiron location, The Ace Hotel, and Gotham Comedy Club, among many others.
The 10-story building offers 24/7 access and features newly renovated corridors throughout the property. The attended lobby has also begun to undergo renovations. Current tenants include Poster House Museum – slated to open in 2018 – Shadow Architect, David Bowler Wine, Hawkins International PR and Finish Line Physical Therapy.