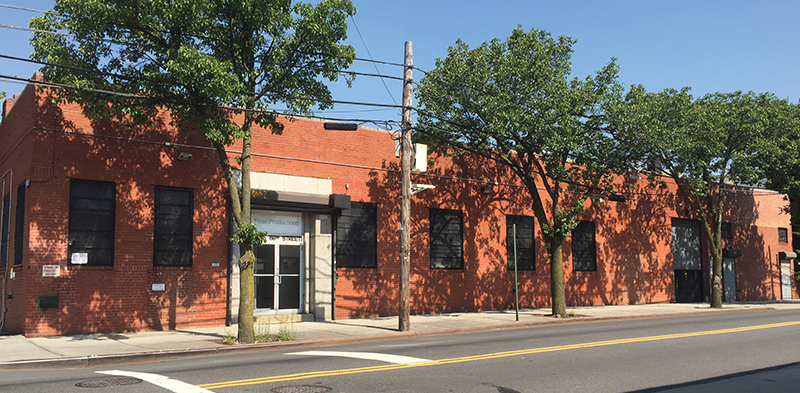 Queens, NY The Avison Young New York Capital Markets team has completed the $7.1 million C-Corp sale of a 25,250 s/f industrial warehouse portfolio in the Woodside neighborhood. The portfolio includes three properties, located at 57-09 37th Ave., 57-12 37th Ave. and 34-56 58th St.
An Avison Young team comprising associate, Richard Sullivan; principal, Charles Kingsley; principal, Neil Helman; principal, Vincent Carrega and Jon Epstein, principal, exclusively represented ownership.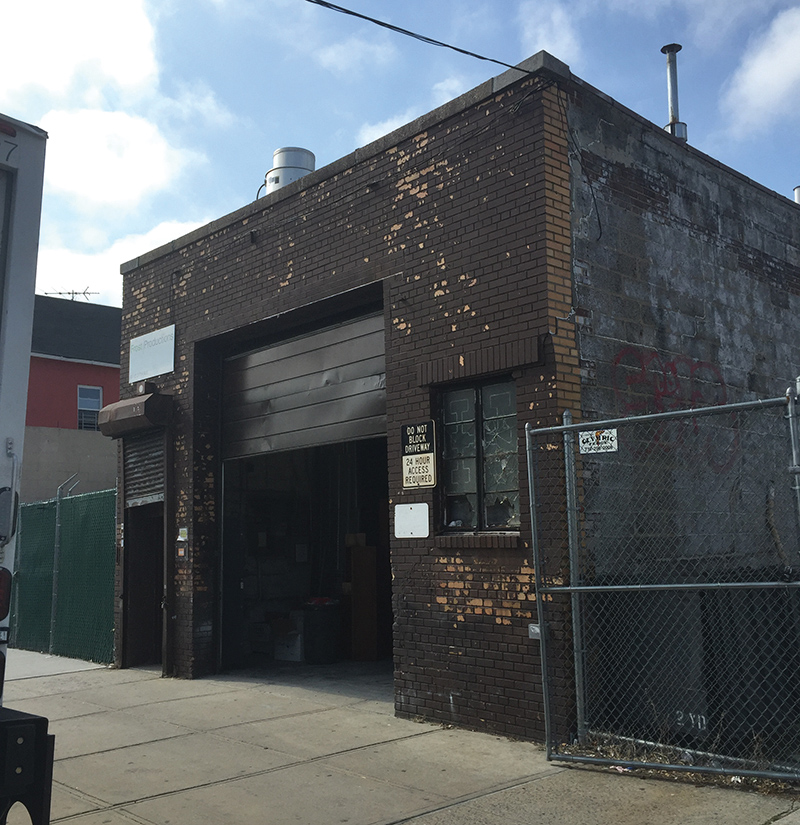 The portfolio, which has been family-owned for five decades, garnered a tremendous amount of interest from local investors and users when the Avison Young team first began marketing the investment opportunity. The portfolio was originally going to be sold as a fee simple sale, but due to its C-Corp status, ownership decided to sell the stock of the company. The combination of the stock sale and tenant-in-place for another 14 months increased the price per s/f from $300 per s/f to $453 per s/f of the property and the overall investment value with a CAP rate of 1.6%.
"With its high-demand and low inventory, industrial properties remain one of the most sought-after investments in New York City," said Sullivan. "With its great location and built-in tenancy, we knew there would be high interest in this portfolio when we brought it to market. The Avison Young team worked in tandem with ownership to find the right buyer and ensure a timely execution. We are pleased to announce the close of this transaction, and delighted to have helped our client exceed its goals with this sale."
The properties are currently occupied by Frost Productions who will remain in tenancy until February 2019 when their lease comes to expiration.
Avison Young is the world's fastest-growing commercial real estate services firm. Headquartered in Toronto, Canada, Avison Young is a collaborative, global firm owned and operated by its principals. Founded in 1978, the company comprises 2,400 real estate professionals in 80 offices, providing value-added, client-centric investment sales, leasing, advisory, management, financing and mortgage placement services to owners and occupiers of office, retail, industrial and multifamily properties.