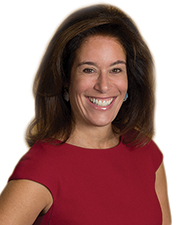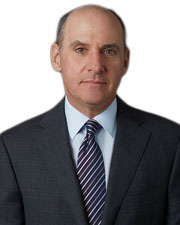 New York, NY According to Rose Associates, Amy Rose has been named the company's president and CEO and that Adam Rose has been named vice chairman. Adam Rose joined the firm in 1983 and has acted as co-president since 2008. Amy Rose has also acted as co-president since 2008, having joined Rose Associates in 1989. She will be the firm's first female CEO.
The two leaders have overseen the development of a number of notable properties through the years. Mr. Rose's conversion of 70 Pine St. turned the historic skyscraper into a luxury rental tower comprised of 644 residential units and 132 extended-stay apartments. 70 Pine opened in 2016 and the property is now fully leased. Amy recently led the development of 7 West 21st St., a 289-unit, 80/20 rental in Manhattan's Flatiron neighborhood.
Rose Associates is opening two rental properties this winter. The newly constructed buildings are Hoyt & Horn in Brooklyn (210 Livingston St., 368 units) and 222 West 80th St. in Manhattan (72 units).
Rose will be the exclusive leasing and managing agent at both properties.
The company is also embarking on a conversion of 440 Hamilton Ave. in White Plains. Rose Associates is partnering with Aaron Wexler on this development, which will turn the former AT&T office building into more than 200 rental apartments. This project underscores Rose's current strategy, which is to identify adaptive reuse opportunities near transit hubs in NYC and beyond.