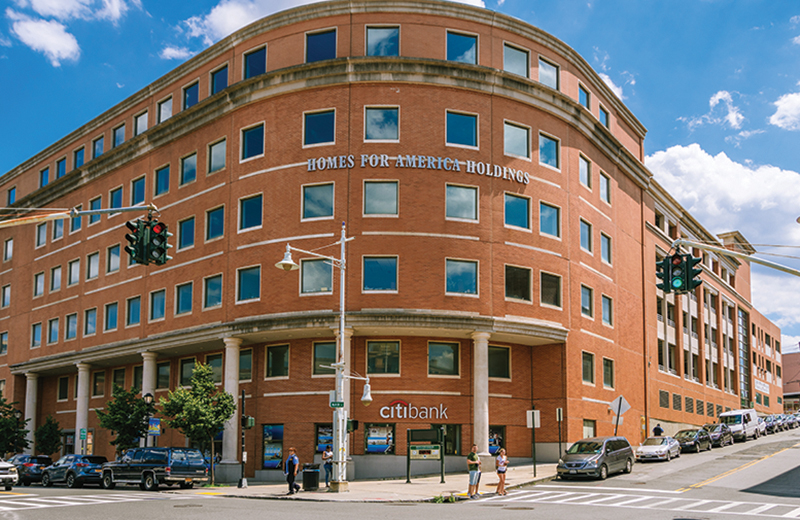 Yonkers, NY AMS Acquisitions has bought 86 Main St., a six-story 70,072 s/f class A office building downtown with retail on the ground floor anchored by Citibank for $9.5 million.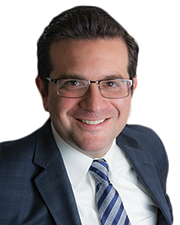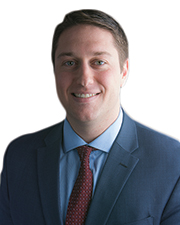 Kenneth Schuckman and Matthew Colantonio of Schuckman Realty represented AMS in the acquisition and also represented 86 Main St.'s seller, Madison Realty Capital.
The property is near the Yonkers Metro North (Hudson Line) train station and another building the firm purchased in January of 2017, at 92 Main Street.
The newest purchase is one of the most recent class A commercial office buildings constructed with views of the Hudson River, the Palisades and north to the Tappan Zee Bridge.
"The beautifully constructed brick building offers unique high ceilings with the ability to cater to the popular trend of open loft type space that tenant's crave," said Avi Abadie, a principal at AMS Acquisitions. "Given its superior location and extremely unique qualities, 86 Main St. will benefit greatly from the growth and resurgence we are currently seeing in downtown Yonkers."
AMS Acquisitions plans to make a capital investments in the building, including adding floor to ceiling windows on the top three floors.
According to Abadie, the company has hired the Cushman & Wakefield team of Matthew Lisk and Kevin McCarthy to assist with their leasing efforts.
"AMS has pinpointed downtown Yonkers as an emerging market in the residential, retail, and office sectors," said Colantonio. Colantonio and Schuckman represented AMS in the acquisition of both 92 & 86 Main St.
"With the acquisition of both buildings, AMS has insured that it controls two major assets on one of the city's busiest corners on Main and Buena Vista," said Colantonio.
86 Main St. was built and occupied by Homes For America , but the majority of the office building was never occupied following its construction in 2005. In the economic downturn of 2008 the company was forced to give the keys back to the lender.
The top three floors, 12,000 s/f each, are still vacant, raw space. The second floor which Homes For America built out for its use is 11,000 s/f and is in 'move in ready' condition.
"We are excited to reintroduce the property to the market," said McCarthy. "Yonkers is a leader for development within Westchester County and 86 Main St. has all the tools needed to succeed; walk to the train and retail, surrounded by new parks, residential apartments and the Hudson River."
In downtown, there are over a 1,000 existing and another thousand units under construction within a few blocks of Main St., with another 3,000 - 4,000 approved and being built in the next few years.
Other tenants in the neighborhood include fine restaurants, Peter Kelly's famous X20 Xaviars on Hudson, Zuppa's, Le Moulin Wine Bar, the Dolphin, , Key Bank, Chase Bank, HSBC, CVS and the city's Post Office and Library.