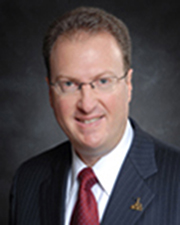 Queens, NY According to Windsor Park Owners Corp. and AKAM Associates, Inc., construction has commenced on Windsor Park's new Fitness Center. Windsor Park is a 1,830 unit cooperative located in Bayside. The 5,500 s/f Fitness Center will be located next to the olympic-sized swimming pool, tennis center and clubhouse on the Windsor Park grounds. The center will encompass separate cardio, aerobic and spin studios along with strength and stretching areas. Members will have access to personal trainers and a full schedule of classes.
The center was designed by Allen + Killcoyne Architects. The general contractor is Fairpoint Builders, LLC. Project management is being handled by Project Management Group, a division of AKAM Living Services, Inc. The anticipated construction time is nine months.
"It's going to be magnificent and we anticipate that the state-of-the-art facility will enhance Windsor Park property values. We know it's going to improve everyone's quality of life," said Michael Berenson, president of AKAM Associates.
"The addition of the Fitness Center at Windsor Park will provide our residents with a host of amenities that are unequaled in the area. An on-property Fitness Center is the most sought after amenity and we are pleased to be able to provide this for our residents" said Larry Kinitsky, president of Windsor Park.