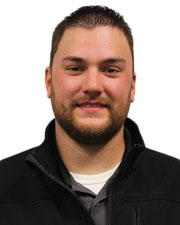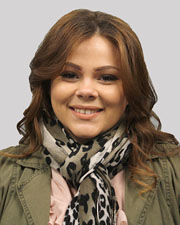 Rochester, NY According to ADMAR, one of the largest independently-owned construction equipment rental and sales companies throughout New York, Pennsylvania and Ohio, the firm has hired Chris Maier as service writer and Brittany Vess as accounts receivable specialist.
Maier will be responsible for service writing for customer repairs. He brings to the ADMAR team five years of experience in the construction industry, most recently spending time at Monroe Tractor as a product support specialist. Prior to that, Maier worked at Radars Automotive and Doan Chevy. Maier attended Monroe Community College.
Vess will handle accounts receivable cash deposits, maintain the cash file and petty cash box, review daily invoicing and make daily bank deposits. In addition, she will be responsible for posting payments and start and post daily shutdowns. Vess has six years of experience in the finance industry. She joins the team from Regus Management Group, where she served as area manager, responsible for accounts receivable, customer service, sales and operations management.